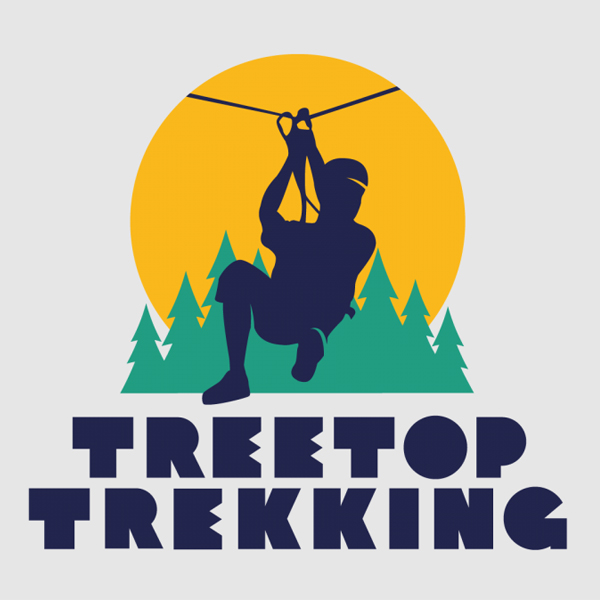 Aerial Park Guide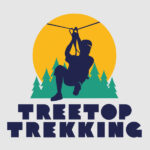 Website Treetop Trekking
On the hunt for a job that fits with your outdoor lifestyle?
Treetop Trekking is looking for friendly and enthusiastic individuals, who love the outdoors and interacting with the public, to join our team.
Hiring both full-time and part-time
Our season runs from April until October and we have flexible start dates and contract lengths.
Various locations across Ontario
Why you will love working for us.
You get to spend your days outside in nature working with a close-knit and welcoming team
Your number one job is putting smiles on the faces of our guests
We offer a fun and supportive work environment with flexible hours
You can enjoy perks like visiting all our parks whenever you want, and sweet discounts at other top attractions around Ontario
No experience? No problem. We provide all the technical skills training you need
There is great opportunity for promotion and career advancement
Please apply with a cover letter and resume by email to: