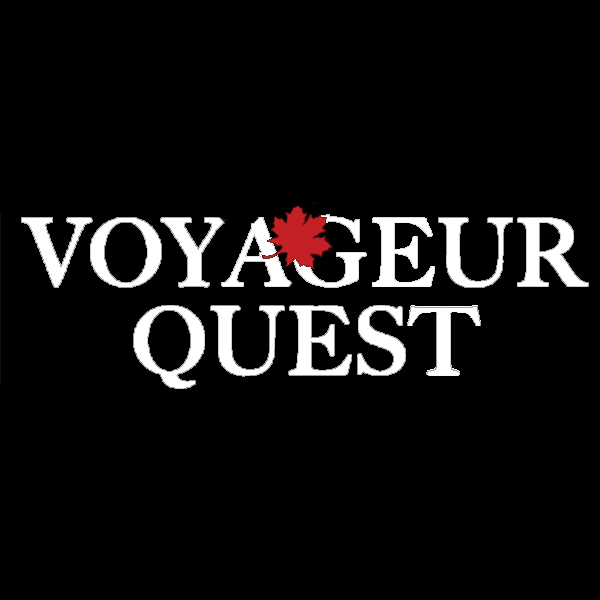 Algonquin Log Cabin Guides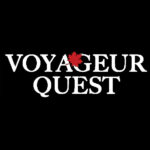 Website Voyageur Quest
2023 Spring/Summer/Fall ALGONQUIN LOG CABIN ADVENTURE GUIDE
Voyageur Quest is looking for guides/naturalists to work 3 and 5-day lodge based interpretative programs at the Algonquin Log Cabin and Algonquin Cottage Outpost. Applicants should have strong leadership skills and be comfortable speaking about Algonquin flora, fauna, night sky and local culture in front of an adult commercial and family market. Good interpretative and program skills are essential.
Applicants should have the following certifications:
Current Wilderness Advanced First Aid or Wilderness First Responder
Current Bronze Cross, NLS or Swift Water Rescue swimming certification
Canoe instruction experience
Strong leadership experience in a wilderness environment
Driver's license required
Clear criminal record check
A car is an asset to get you to and from the Algonquin Log Cabin and for your days off.
Fully vaccinated (and eager to get boosters as available) against covid-19
Contracts from: early/mid May to mid October or  Sept 5, 2023
Training dates: early May
Salary: from $165-$225/day commensurate with experience plus tips (direct to staff from guests)
Perks: Seasonal shared lakeside accommodation available, training opportunities, fun all staff weekly dinners, a floating sauna!
Interested candidates should e-mail a résumé and cover letter ASAP with cover letter to Eva at [email protected]