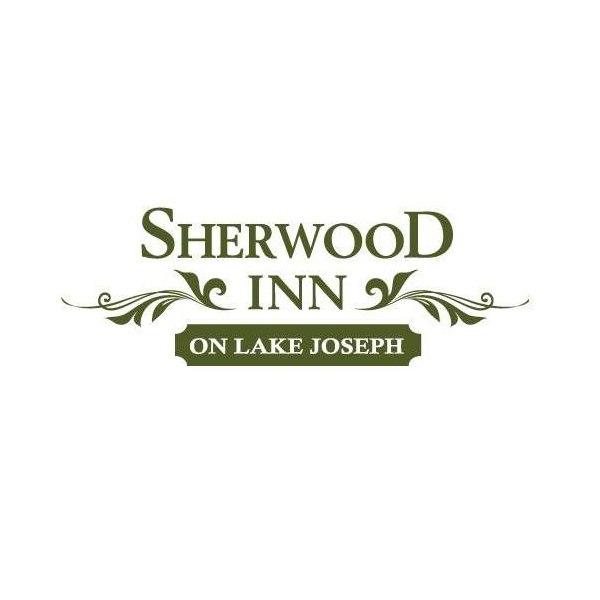 Assistant Food and Beverage Manager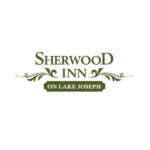 Website Sherwood Inn
Sherwood Inn is Hiring!
The Assistant Food and Beverage Manager is responsible for assisting the Food and Beverage Manager in promoting and ensuring Member and Resort guest satisfaction. The Assistant Food and Beverage Manager will provide motivation and coaching to the food and beverage team ensuring that the department is meeting both business and client needs. The Assistant Food and Beverage Manager will assist with duties such as scheduling, training, hiring and managing team member performance along with organizing and operating functions to meet ClubLink standards.
Responsibilities:
Responsible for front of house food & beverage operations including lounge, dining room, weddings, and meetings.
Ensure all Members and guests are provided with outstanding service.
Comply with all operations manuals, opening and closing procedures, daily work sheets, restaurant procedures, cleaning schedules and all other duties required to successfully execute daily routines in an efficient manner.
Hiring, training and coaching F&B team members.
Assist with weekly schedules & payroll.
Development of wine list and beverage menus.
Beverage ordering.
Provide leadership and guidance to all team members.
Ensure proper cash management controls are followed by all food & beverage team members.
Responsible for revenue report generation on a per needs basis.
Conduct weekly labour reports and month end inventory.
Ensure liquor, beer, wine costs are inline.
Assist as required with receiving deliveries and thoroughly checking invoices for product quality, quantity and price.
Communicate professionally and directly with the Executive Chef, Food and Beverage Manager and food & beverage team on all food service issues.
Always conduct oneself in a professional manner.
 Practice and enforce all aspects of ClubLink's Health & Safety Policies.
Maintain all liquor regulations as set out by the A.G.C.O.
Adhere to all government guidelines for proper and safe food and beverage service (Serve Safe; Smart Serve; Food Handling Training Protocol – Ministry of Health).
All other duties assigned by the Food & Beverage Manager.
Perform all other duties and tasks as assigned.
Qualifications:
Smart Service Certified.
Food Handling Certificate.
POS experience is an asset (preference to squirrel).
Minimum 1 year of previous experience as a food & beverage supervisor is an asset.
Ability to work under pressure, prioritize tasks, and meet deadlines.
Strong organizational skills.
Must possess effective oral and written communication skills.
Must be able to work flexible hours including evenings, weekends and holidays.
Team player.
Keen, interested and dedicated to an extremely high level and standard of service quality and consistency.
Excellent communication and customer service skills.
This is a year-round full-time hourly position with benefits.
ClubLink is an equal opportunity employer committed to providing an inclusive workplace. Please contact [email protected] if a workplace accommodation is needed throughout the selection process. Thank you for your interest in ClubLink.