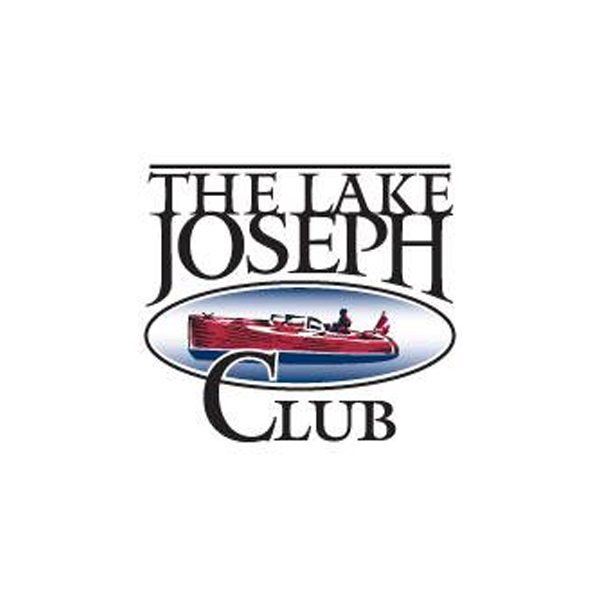 Assistant Golf Course Superintendent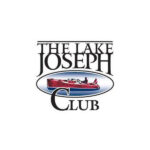 Website The Lake Joseph Club
The Lake Joseph Club is Hiring an Assistant Superintendent!
This is an ideal position for those who are looking to engage themselves within the Turf Management Industry while working alongside an energetic management team dedicated to excellence and success. In this role, you will assist in the management and maintenance of all aspects of the golf course and surrounding grounds.
Daily Responsibilities:
Makes recommendations to the Superintendent on the daily condition of the golf course.
Work within ClubLink's team policy both internally and at the management level.
Practice and enforce all aspects of ClubLink's Golf Course Maintenance and Health & Safety Policy Manuals.
Assist witHelp train staff on all machinery, including safety procedures.
Maintain buildings, equipment, and property in a professional manner.
Regularly and accurately contribute to Superintendent's pesticide and fertilizer management practices stressing IPM.
Working knowledge of irrigation systems, automated controls, and repairs.
The Successful Applicant will:
Possess a minimum of 2 years formal education, or degree or diploma in turf management preffered.
Is available for work every day at discretionary hours.
Approach responsibilities in an organized and energetic manner.
Possess a valid Ontario Landscape Exterminators Licence.
This is a permanent full-time position.                           
ClubLink is an equal opportunity employer committed to providing an inclusive workplace. Please contact [email protected] if a workplace accommodation is needed throughout the selection process. Thank you for your interest in ClubLink.