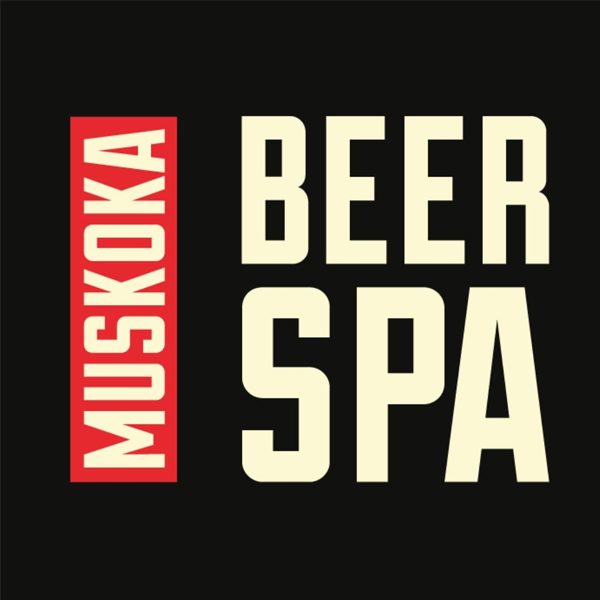 Breakfast Cook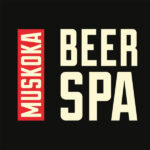 Website Muskoka BeerSpa
Clear Lake Brewing Company is doing something BIG! Beer and beer ingredients have been used for nearly two thousand years to treat ailments, reduce stress and improve vitality. While more common in Europe, beer spas are an oddity in North America….until now.
Muskoka BeerSpa is an eight acre oasis, with hot and cold pools, saunas and steam rooms, waterfalls and whirlpools, cabanas and cocktail bars.
We will be hosting overnight guests, day visitors and those just popping in the Brewery for a bite. A full service property with a new and fun twist on the spa experience.
We're looking for fun, hard working, 'build the team – live the dream' staff members that want to be part of one amazing property.
The Breakfast Cooks will be integral team positions and provide welcoming, efficient morning service of food, pastries and prep. He or she will deliver an atmosphere where fellow staff and guests feel appreciated, comfortable, and well attended to at all times.
Duties & Responsibilities:
• Preparation of all breakfast items
• Serving breakfast to guests
• Baking cookies, pastries, and breads as required
• Other prep duties as assigned
Physical Demands:
• Lift, carry, push, or pull up to 50 lbs.
• Stand, walk, squat, kneel or sit according to task for extended lengths of time.
• Perform repetitive hand work requiring full use of both hands.
• Work with arms above shoulder height.
Qualifications:
3-4 years kitchen experience
• 1 – 3 years as a Breakfast Cook or Second Cook
• Good oral and written communication skills.
• Valid Food Safety certificate.
• Valid First Aid Certification
• Flexible schedule
• Reliable transportation
• Sense of humour please. We have fun.