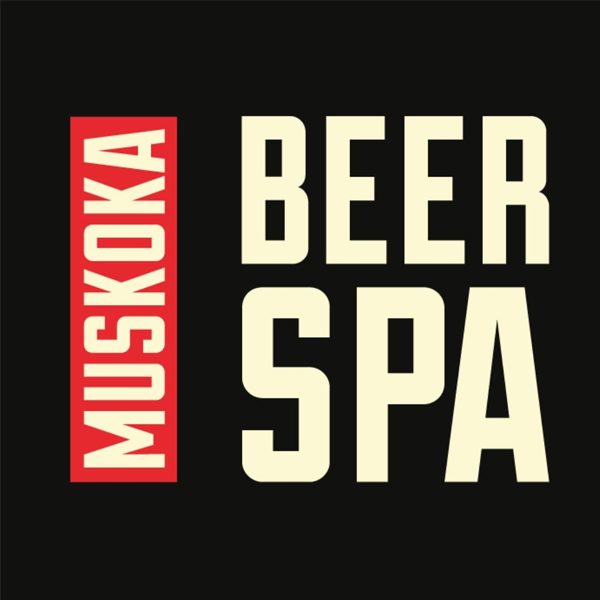 Spa Cabin Attendant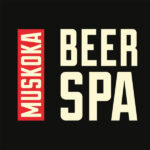 Website Muskoka BeerSpa
Clear Lake Brewing Company is doing something BIG! Beer and beer ingredients have been used for nearly two thousand years to treat ailments, reduce stress and improve vitality. While more common in Europe, beer spas are an oddity in North America….until now.
Muskoka BeerSpa is an eight acre oasis, with hot and cold pools, saunas and steam rooms, waterfalls
and whirlpools, cabanas and cocktail bars.
We will be hosting overnight guests, day visitors and those just popping in the Brewery for a bite. A fullservice property with a new and fun twist on the spa experience.
We're looking for fun, hard working, 'build the team – live the dream' staff members that want to be part of one amazing property.
BeerSpa Cabin and Spa Attendants will be interchangeable team positions that provide clean, tidy and
welcoming spa amenities and cabin accommodations. Attendants will deliver an atmosphere where
guests feel appreciated, comfortable, and well attended to at all times.
Duties and Responsibilities
• Maintain all public areas. Front desk, locker rooms, showers, steam rooms and huts/cabanas.
Clean all furniture, ledges, floors, frames, hinges, garbage cans, tables, light fixtures, signage,
etc.
• Cleans all public washrooms, empty all garbage containers in BeerSpa and Brewery
• Clean sinks, partitions, receptacles, chrome fixtures, disinfect all surface areas of toilets and
replace supplies as needed.
• Clean cabin accommodations, change linens and towels required, empty garbage, clean and
restock kitchens.
• Take cabin inventory when required
• Ensure that all housekeeping operations are carried out and maintained to high standards at all
times.
• Responsible for the care of housekeeping equipment.
• Collects garbage from all areas including the hotel grounds and parking lot.
• Dust and wipe down all surfaces, hairs, shelves and picture frames.
• Vacuum /Sweep /Mop public areas and offices.
• Deliver guest amenities when required.
• Prepare and deliver required par stock of all linen for all areas of the hotel and spa.
• Keep accurate records of daily productivity.
• Follows all job safety standards and procedures at all times.
• Knowing all emergency procedures and being able to respond accordingly.
• Performs other tasks as assigned by management.
Skills, Abilities & Attributes
• Ability to deliver an excellent guest experience with a sincere, helpful and friendly personality
• Pays precise attention to detail, order and cleanliness
• Has effective communication skills (verbal, listening, writing)
• Able to adapt to a new, fast pace, constant changing environment.
• Is flexible with their schedule, able to work long hours, shift work, evenings, weekends and
holidays as business levels require
• Is flexible with their duty list and keen to help out in other departments as assigned
• Able to anticipate, prevent, identifying and solve problems as they arise
• Able to work standing/walking for long periods of time
• Able to exert up to 50 pounds of force occasionally, and/or 20 pounds of force frequently or
constantly to lift, carry, push, pull, or otherwise move objects
Education & Experience
• Customer Service Experience mandatory
• Cleaning Experience in hotel, spa or related industry an asset
• High school diploma an asset
• First Aid/CPR is an asset
Opportunity for some start dates as soon as Early to Mid April. These would be positions that help prepare the spa for opening and involve day labour.