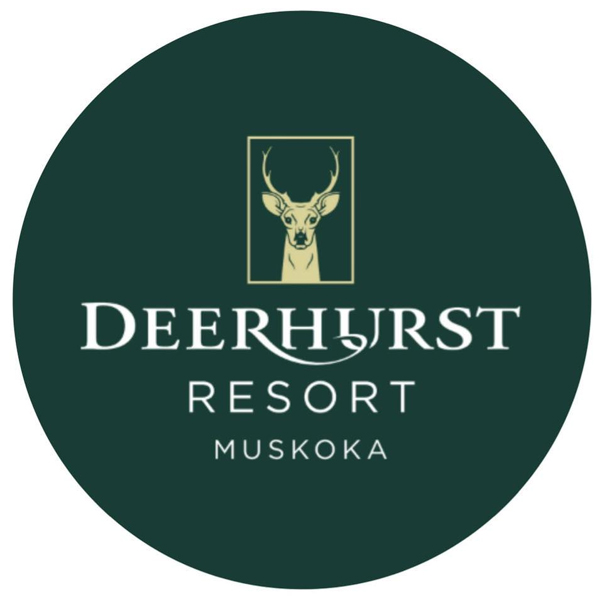 Chef De Partie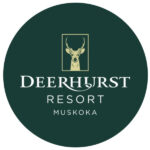 Website Deerhurst Resort
POSITION: Chef de Partie

WAGE: $20 Per Hour

DEPARTMENT: Culinary/Kitchen

STATUS OF POSITION: Full-Time

JOB HIGHLIGHTS: Work as a team, Staff perks, Leadership role
Why Deerhurst Resort?
Nestled in the heart of Muskoka, Deerhurst Resort can become your new office with a view.   Becoming a Host unlocks a world of opportunity to not only grow your hospitality career but yourself as well.   On top of the beautiful and relaxing surroundings Deerhurst Hosts enjoy complementary activities such as Golf, Canoeing, Kayaking etc.   Discounts on food, clothing and our concessions, such as water skiing, paintball, ATVing.   Affordable staff housing is available on site and includes laundry, internet, shuttle service.   Join our team and find out why thousands of people visit Deerhurst every year.   Apply to Deerhurst today, Muskoka's preferred place to work and play.
Position Summary
The successful candidate must be a leader with current culinary skills, experience, and knowledge.   This individual must be able to work and lead with a positive attitude, while demonstrating a high standard of culinary skills.
Responsibilities
Evaluate, plan, organize and supervise the assigned production and team
Develop and implement standards to enhance the food experience in keeping with food trends
Ensure the established standards are maintained on a daily basis
Build and maintain relationships with food service departments ensuring a common vision is shared to provide exceptional service to our guests
Ensure that all equipment, fixtures, and supplies are kept in good supply and in good repair
Provide on-going training, motivation, and guidance as required
Maintain positive morale within the department
Ensure all associates work safely taking appropriate action when necessary
Maintain high standards of personal appearance and grooming, as well as monitoring that of those who work within the department
Attend as necessary pre-conference meetings, and ensure all details and expectations are communicated to the culinary team
Administer monthly inventories for food product
Supervise the execution of functions, ensuring they are taking place on time and according to the given guidelines for the group.
Supervise colleagues with regards to food presentation, quality of food, presentation and taste of food.
Work in compliance with Resort's health and safety standards and government regulations
Participate in the creation of kitchen schedules when necessary, controlling daily labour by adjusting schedules based on business demands
Ensure cohesion with other colleagues and work together with stewarding associates to maintain a clean and sanitary environment
Maintain daily temperature audits.
Skills, Abilities & Attributes
Hospitality oriented with a sincere, helpful, caring and friendly personality
Able to work well with others and within a team
Able to take initiative within given guidelines
Pays precise attention to detail, order and cleanliness
Has exceptional energy, flexibility and professionalism
Has effective communication skills (verbal, listening, writing)
Has familiarity with all stations, broiler, pans, garde manger, entremetier etc.
Able to adapt in a fast pace, constant changing environment within a dynamic work schedule
Able to maintain composure and objectivity in any situation
Able to identify problems and make recommendations for improvements
Able to exert up to 50 pounds of force occasionally, and/or 20 pounds of force frequently or constantly to lift, carry, push, pull, or otherwise move objects
 Education & Experience
3-5 years experience in a similar sized restaurant, hotel or resort required
Supervisory experience an asset
Provincial Red Seal certificate an asset
Red Seal Certificate (Journeyman's papers) or recognized international  equivalent is an asset.
Food safety training certificate required
Valid Ontario driver's license and clean driving record required
Visa Requirements: Must be eligible to work in Canada
The above job description is not intended to be exhaustive lists of all responsibilities, skills or efforts associated with or expected of the role, but are intended to accurately reflect principal job elements.