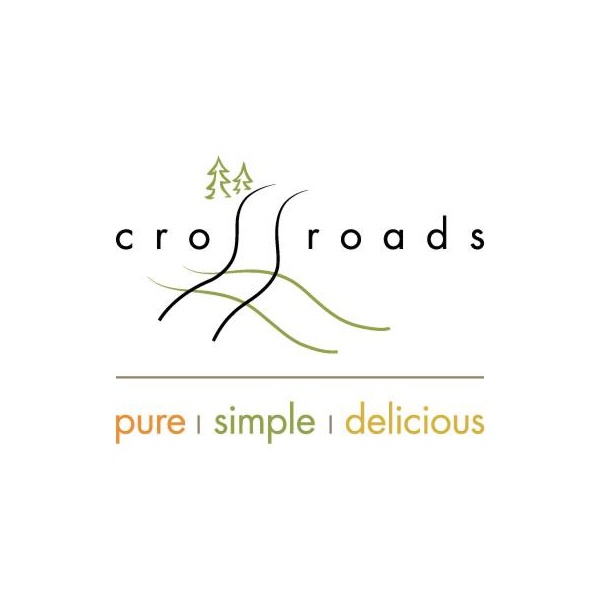 Crossroads Restaurant – Various Opportunities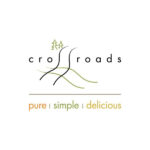 Website Crossroads
CULINARY EXCELLENCE IN MUSKOKA
Located in the heart of Rosseau, Crossroads is a casual fine dining restaurant that provides five star, expertly prepared food and gracious, professional service. We pride ourselves in our commitment to creating an unforgettable experience for our guests from start to finish with impeccable attention to detail. At Crossroads, you will work in a professional restaurant and learn under expert supervision.
The past couple of years have been tough on the restaurant industry, however Crossroads has not only survived but thrived by adapting to the ever-changing rules, laws and guidelines as well anticipating our guests needs. We have remained busy throughout the year, whether it be a high volume of take-out or a fully booked restaurant each night. We provide a stable environment for our team members to learn and grow while keeping a great work-life balance and providing valuable training and experience.
What sets us apart:
We offer benefits including medical, dental & eye care

Work-life balance with a guaranteed two consecutive days off per week (Monday & Tuesday)

Full two week paid in-depth training program

Certification for WHMIS, First Aid & SmartServe

Assistance in finding housing

Shuttle program from Parry Sound & Huntsville if you are without a car

Additional gratuities on top of salary
SEEKING FULL TIME, PART TIME, AND SUMMER SEASONAL FOR 2023
We require a Cover Letter to help us get to know you and understand your career objectives.
Culinary
First, Second and Third Cooks, and a Chef de Partie
We are looking for cooks and chefs with values rooted in farm to table cooking. At Crossroads, you will work in a professional kitchen and learn under expert supervision. We offer apprenticeship options, and your hours can be used toward your Red Seal certification.
Pastry Chef
Prepare pies, cakes and more to be served at our restaurant and sold through our take out program. At Crossroads, you will make lifelong friends in beautiful Muskoka and enjoy summer by the water.
Sous Chef and Junior Sous Chef
Our Sous Chef and Junior Sous Chef will have the opportunity to improve their organizational, cooking and team leadership skills in Muskoka. Under Chef Richard, the Sous Chef will assist in the supervision of the kitchen, mentoring the Junior Sous Chef.
Professional Front of House Servers
We're looking for experienced up-scale servers with extensive wine and cocktail knowledge to spend the summer serving in our restaurant across from Lake Rosseau. Servers will also have the opportunity to cater some unforgettable events in Muskoka and Parry Sound.
Bartenders
Bringing with them extensive knowledge of classic cocktails, wines, beers, and spirits, Crossroads bartenders will enjoy a fulfilling summer in cottage country.
Hosts, Hostesses
As the first impression of our restaurant, Crossroads hosts/hostesses are organized, friendly and accommodating. Apply to spend the summer greeting guests at our restaurant by the lake.
Dishwashers
Join the Crossroads family as a dishwasher, and work alongside a fun and passionate team to keep the restaurant clean. Part-time and full-time positions available with staff accommodations.