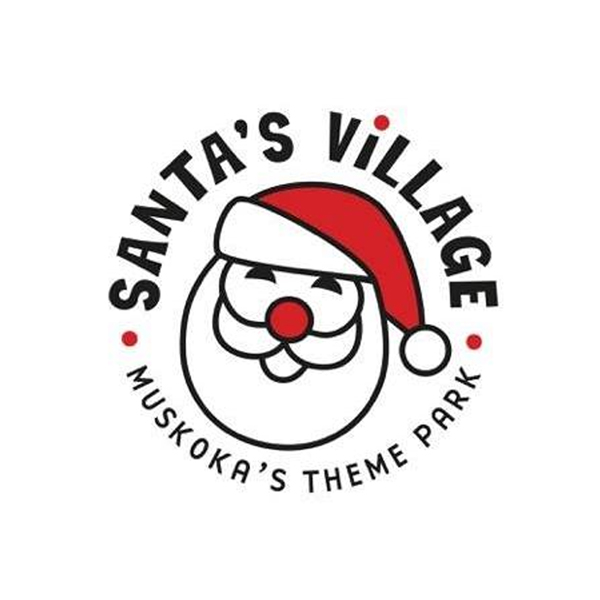 Elf Experience Mascot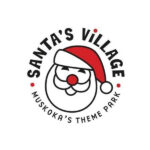 Website Santa's Village
Santa's Village is looking for energetic and enthusiastic individuals with a passion for fun and creating magical memories for others! We need individuals to play the roles of our Mascots, Peppermint Penguin and Snowbo (Santa's Husky from the North Pole). The work of our mascots consists of facilitating guest experiences and attending to other logistical needs of the mascot.
DAILY DUTIES & RESPONSIBILITIES
Frequent physical body movement, standing for extended periods of time, walking for extended periods of time, and managing hot and humid environments.
Play the Role of one of Santa's Mascots; Peppermint Penguin and Snowbo roam the park, take photos and interact with guests, and take part in impromptu performances with members of the Elf Experience Team.
Work and communicate with other members of the Elf Experience Team who will act as handlers/ guides for the Mascot.
Preserve the identity of the mascot without deviating from established character including: body language/mannerisms, attitude, community interaction, and representation.
Maintain, store, and care for mascot costumes as well as props and equipment.
POSITION REQUIREMENTS
Mascot, acting, dancing, or any other similarly athletic abilities is considered an asset.
Physical demands are high because work is performed outdoors throughout the summer.
Self-motivated and ready to engage our guests.
Enthusiastic, energetic and a willingness to commit to being a character; Mascots do not speak, so their body language and movements need to be bold and recognisable.
Skills in positive interactions with children and adults, with the ability to remain energetic while engaging and entertaining audiences.
Applicants must be physically capable of carrying a load of 35 lbs or more.
LEARN NEW SKILLS & BUILD YOUR RESUME WITH SANTA'S VILLAGE!
Are you seeking a career in the performing arts? Santa's Village provides the perfect opportunity to not only build your resume but also to gain valuable experience to help you reach your goal!
During your time at the Village you'll gain:
First hand experience acting and performing in front of a live audience.
The chance to work with seasoned actors and performers who will help you develop your own skills.
Mascoting experience
Experience working with improvisation and physically demanding work.