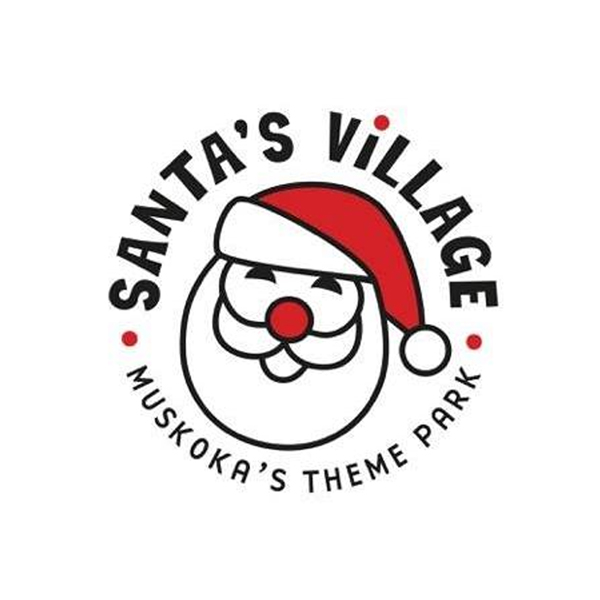 Elf Experience Performer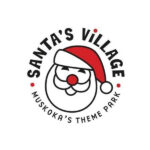 Website Santa's Village
Do you like to sing, dance or act? Then we have the perfect opportunity for you! Santa is looking for energetic and enthusiastic individuals with a passion for the performing arts to join the Elf Experience Team and help create magical memories for our guests this season!
DAILY DUTIES & RESPONSIBILITIES
Play the Role of one of Santa's Elves; Teach aspiring youngsters in our new Elf School, the fundamentals of becoming an Elf. Send new Elves on their activity quest throughout the park! Help them build and assemble toys to be sent to the North Pole in our new Santa's Toy Factory experience.
Hang out with Santa in his cottage while crowd controlling and interacting with guests while they wait for their photo with Santa.
Participate in outdoor performances, sing-a-longs and skits throughout the park.
Facilitate and assist our Mascots, Peppermint Penguin and Snowbo, in their interactions and wandering the park with guests.
Use improv and creativity to have one-of-a-kind and spur-of-the-moment interactions with our guests.
Collaborate with other Elves as part of an ensemble whether doing individual or group performances.
General tidying and maintenance of performance spaces and Green Room.
POSITION REQUIREMENTS
Experience with singing, acting, dancing or any other similar talents is an asset.
Read scripts, take cues, and rehearse with others when preparing for and acting out a role.
Self-motivated and ready to engage our guests.
Enthusiastic, energetic and a willingness to commit to being a Character.
Willingness to change positions and/or settings throughout the day.
Ability to stick to a scripted performance AND improvise when required.
A genuine love for all things Christmas.
LEARN NEW SKILLS & BUILD YOUR RESUME WITH SANTA'S VILLAGE!
Are you seeking a career in the performing arts? Santa's Village provides the perfect opportunity to not only build your resume but also to gain valuable experience to help you reach your goal!
During your time at the Village you'll gain:
First hand experience acting and performing in front of a live audience.
The chance to work with seasoned actors and performers who will help you develop your own skills.
Experience working with choreographed routines and performances.
Experience working with improvisation. Every day, a new performance challenge awaits at Santa's Village