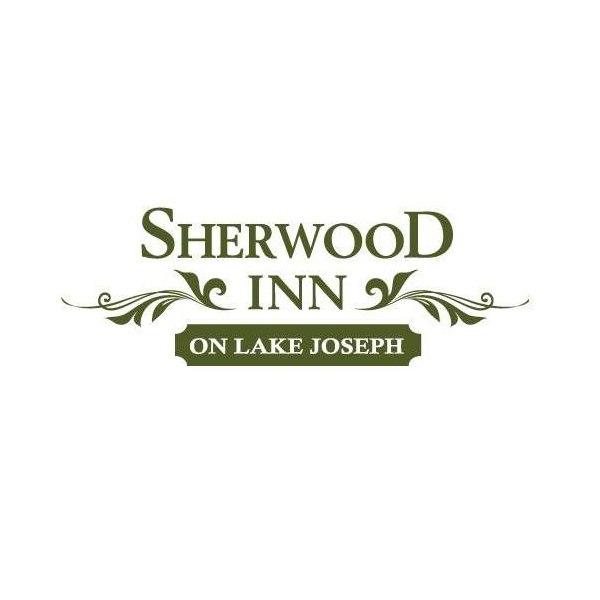 Executive Chef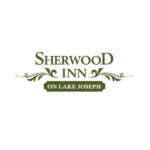 Website Sherwood Inn
Sherwood Inn is Hiring!
Sherwood Inn is noted as a can't miss dining destination in Muskoka and we are looking for an Executive Chef to lead the culinary experience at Sherwood.  This is your opportunity to be the face of the Culinary Experience and put your creative mark on our Food & Beverage operation.  The Executive Chef is responsible for the delivering the culinary experience for our Dining Room, Lounge and all Banquet operations.
Responsibilities:
Interview, hire, train and mentor the kitchen team
Develop menus seasonally and for holidays events for Restaurant & Lounge
Yearly developments of menus for Banquets & Weddings
Preparation of menus recipe costing, considering guest expectations and approved budget targets.
Lead the execution and preparation of a variety of cuisine for all daily menu dining outlets and banquets, using skill, creativity, and cost-effective methods.
Ordering F&B supplies.
Supervise / manage / oversee all food operations.
Maintain a hands-on approach to cooking "on the line" during service times with a focus on training and developing kitchen team members on a daily basis.
Train all kitchen team members on Train kitchen team on approved safety, safe food handling, sanitation practices & departmental policies and procedures.
Provide appropriate leadership and communication to encourage problem-solving and empowerment to all team members.
Maintaining a high level of food quality and guest satisfaction
Understand and manage approved budgets and continually monitor financial results on a daily basis.
Achieve consistent financial targets with purchasing, inventory, food, and labour cost control methods.
Assist in the development of yearly financial/budget guidelines and departmental goals.
Complete accurate period end inventories.
Work closely with General Manager and Food & Beverage Manager to develop successful Food & Beverage/Hospitality operations.
Comply with all regulatory health and safety codes, working towards creating a strong workplace health and safety environment.
Perform all other duties and tasks as assigned.
Qualifications:
Post-secondary culinary training and completion of apprenticeship including certification.
Minimum 4 years' experience?working as a chef.
Excellent knowledge of current culinary trends.
Excellent time management and organizational skills.
Self-motivated, innovative problem solver.
Excellent customer relations and skills.
Strong cost control skills.
Health & safety and sanitation control knowledge.
Experience with scheduling.
Strong commitment to quality and creativity.
Ability to quickly evaluate alternatives and decide on a plan of action.
Basic computer knowledge of MS Office, ability to work with reports, spreadsheets, and other various documents.
This is a Full-time Permanent Position.
ClubLink is an equal opportunity employer committed to providing an inclusive workplace. Please contact [email protected] if a workplace accommodation is needed throughout the selection process. Thank you for your interest in ClubLink.