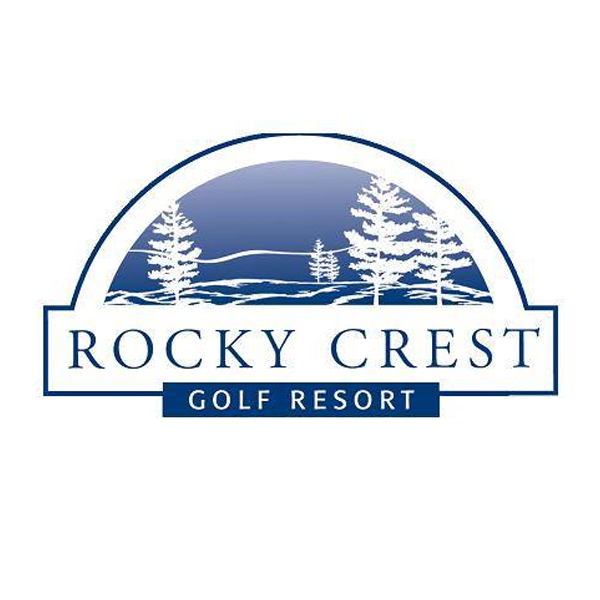 Executive Housekeeper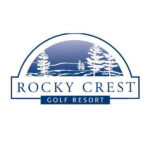 Website Rocky Crest Golf Resort
Rocky Crest Golf Resort is Hiring!
The Executive Housekeeper is responsible for the full operation of the Housekeeping Department, including guest room cleanliness; common areas of the resort including all meeting rooms, and recreation areas, as well as laundering. Monitor and control costs, ensure the department is running efficiently while providing optimum Member and guest satisfaction. Promoting a safe and healthy work environment for all employees, Members, and guests.
Daily and Weekly Operations:
Direct and oversee all aspects of the Housekeeping Department, including guest room cleanliness, common areas, laundry.
Recruit, hire, and train team members.
Day-to-day management and direction of the housekeeping operations of the resort.
Lead and participate in daily department meetings and weekly operations meetings.
Prepare weekly team schedule.
Elevate the level of quality of our guest and member experience through housekeeping department initiatives.
Purchases housekeeping supplies and equipment, linen, uniforms, controls supplies, inventories, and expenses.
Approves all invoices for the department.
Assist in department strategies, budgeting, forecasting, and yielding.
Ensure daily arrivals are prepared and inspected.
Schedule outside laundry services.
Orders supplies as required.
Track inventory.
Manages, tracks, and responds to all Lost and Found at the resort (other than the golf course).
Coordinates in-house special cleaning projects.
Communicate deficiencies and room readiness to both the Maintenance and Front Office Managers.
Qualifications:
Strong time management and communication skills.
Ability to work well in a team environment.
Strong administrative and organizational skills?to manage competing priorities and balance multiple tasks.
Basic computer knowledge of MS Office, ability to work with reports, spreadsheets, and other various documents.
Proven ability to manage a variety of projects simultaneously.
ClubLink is an equal opportunity employer committed to providing an inclusive workplace. Please contact [email protected] if a workplace accommodation is needed throughout the selection process. Thank you for your interest in ClubLink.