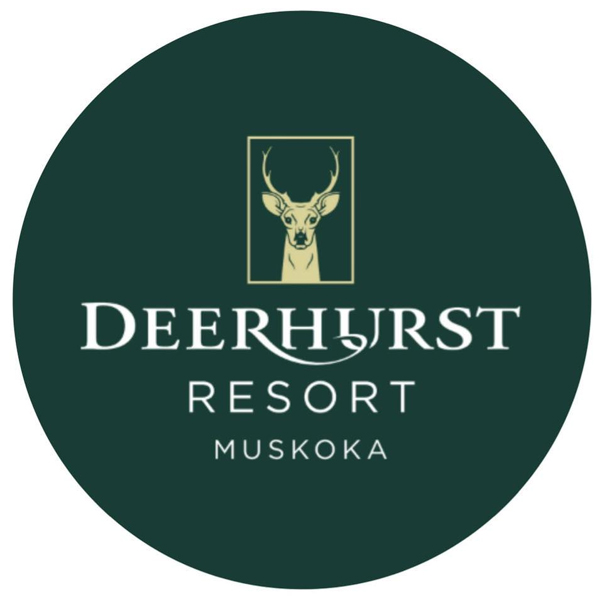 Food And Beverage Porter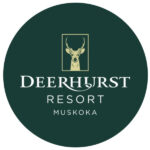 Website Deerhurst Resort
POSITION: Food and Beverage Porter

WAGE: $15.50 Per Hour

DEPARTMENT: Food and Beverage

STATUS OF POSITION: Full-Time

JOB HIGHLIGHTS: Shift work,  Work as a team and independently, behind the scenes, Gratuities
Why Deerhurst Resort?
Nestled in the heart of Muskoka, Deerhurst Resort can become your new office with a view.   Becoming a Host unlocks a world of opportunity to not only grow your hospitality career but yourself as well.   On top of the beautiful and relaxing surroundings Deerhurst Hosts enjoy complementary activities such as Golf, Canoeing, Kayaking etc.   Discounts on food, clothing and our concessions, such as water skiing, paintball, ATVing.   Affordable staff housing is available on site and includes laundry, internet, shuttle service.   Join our team and find out why thousands of people visit Deerhurst every year.   Apply to Deerhurst today, Muskoka's preferred place to work and play.
Position Summary
The Banquet Porter will be responsible for preparation of guest and meeting facilities and assisting the banquet service team with guest service requests.  You may also be asked to assist and a Food and Beverage Attendant from time to time.
Duties & Responsibilities
Sets up and services, meeting room, tables, chairs, etc. based on customer preferences
Sets up and services coffee breaks & buffets as required
Stock items in rooms throughout shift
Ensures the rooms are cleaned, secured and that all equipment & tools are properly stored
Ensures that storage areas are kept clean and well stocked at all times
Provides daily cleaning & sanitation of meeting space and common areas per standards
Ensures that all food and/or beverages are returned to the kitchen or lock ups
Maintains equipment in a clean and proper working order, reporting concerns in a timely manner.
Completes all other duties as required
Skills, Abilities & Attributes
Guest oriented with a sincere, helpful, caring and friendly personality
Able to work well with others
Able to take initiative within given guidelines
Pays precise attention to detail, order and cleanliness
Able to adapt in a fast paced, constantly changing environment within a dynamic work schedule
Able to maintain composure and objectivity
Able to identify problems and make recommendations for improvements
Is flexible with their schedule and is able to work different shifts including holidays and weekends.
Able to walk distances and climb stairs carrying full trays
Able to load and unload vehicles
Able to lift 100 lbs. occasionally, frequently 30-50 lbs., constantly 5-10 lbs.
Education & Experience
High school diploma is preferred
Experience in a hotel or a hospitality related field is an asset
Valid Ontario drivers license and clean driving record required
Visa Requirements: Must be eligible to work in Canada
The above job description is not intended to be exhaustive lists of all responsibilities, skills or efforts associated with or expected of the role, but are intended to accurately reflect principal job elements.