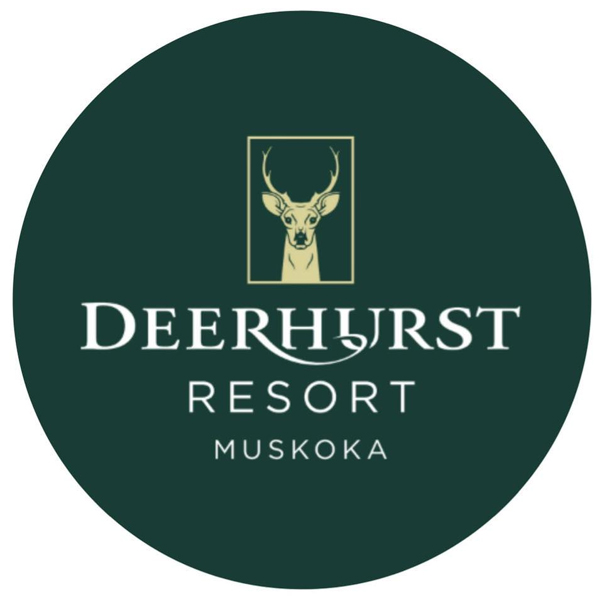 Food and Beverage Server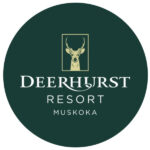 Website Deerhurst Resort
POSITION: Food and Beverage Server

WAGE: $15.50 Per Hour

DEPARTMENT: Food and Beverage

STATUS OF POSITION: Full-Time

JOB HIGHLIGHTS: Shift work, Guest interaction, Gratuities
Why Deerhurst Resort?
Nestled in the heart of Muskoka, Deerhurst Resort can become your new office with a view.   Becoming a Host unlocks a world of opportunity to not only grow your hospitality career but yourself as well.   On top of the beautiful and relaxing surroundings Deerhurst Hosts enjoy complementary activities such as Golf, Canoeing, Kayaking etc.   Discounts on food, clothing and our concessions, such as water skiing, paintball, ATVing.   Affordable staff housing is available on site and includes laundry, internet, shuttle service.   Join our team and find out why thousands of people visit Deerhurst every year.   Apply to Deerhurst today, Muskoka's preferred place to work and play.
Position Summary
The Server will provide friendly, efficient service of food and beverages desired by guests, and collect payment for such items. They will create an atmosphere where guests feel welcome, comfortable, and well attended to at all times.
Duties and Responsibilities:
Ensure full knowledge of entire menu, as well as daily specials
Receive payment for food and beverage provided and provide change to guests
Complete opening/closing duties according to standards set forth
Wash all glassware and maintain a sanitary environment in accordance with the health codes
Take all guest orders, ring them in, and expedite the orders from the kitchen in a presentable and timely manner
Complete all side work and cleaning duties as described on checklists
Complete all other duties as required
Qualifications              
Smart Serve certification required
Guest oriented with a sincere, helpful, caring and friendly personality
Pays precise attention to detail, order and cleanliness
Has exceptional energy, flexibility and professionalism
Has effective communication skills (verbal, listening, writing)
Able to adapt in a fast pace, constant changing environment within a dynamic work schedule
Is flexible with their schedule, able to work long hours, shift work, evenings, weekends and holidays as business levels require
Able to work with and understand financial information with data and basic arithmetic functions
Able to handle cash with accuracy
Able to maintain composure and objectivity
Able to handle problems in the workplace, including anticipating, preventing, identifying and solving problems as necessary
Physical Aspects of Position (include but are not limited to):
Constant standing and walking throughout shift
Frequent lifting and carrying 20 lbs, occasionally up to 50 lbs
Frequent lifting
Occasional ascending or descending stairs and ramps
Visa Requirements: Must be eligible to work in Canada
The above job description is not intended to be exhaustive lists of all responsibilities, skills or efforts associated with or expected of the role, but are intended to accurately reflect principal job elements