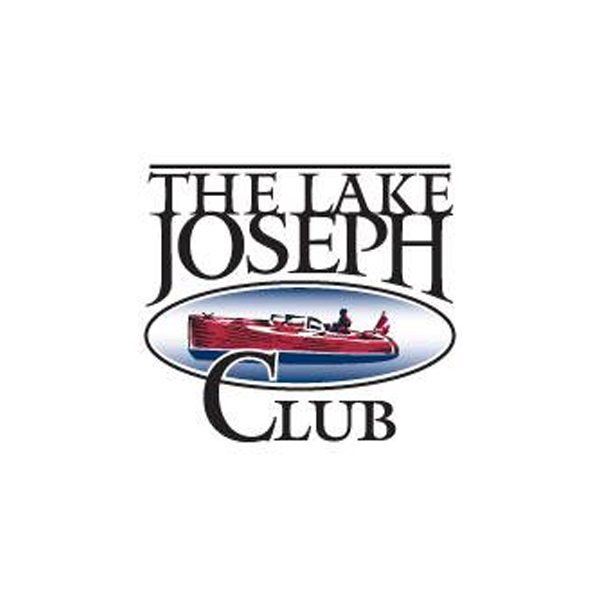 Food & Beverage Manager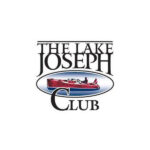 Website The Lake Joseph Club
The Lake Joseph Club is Hiring!
Reposting to the Director of Operations, the Food and Beverage Manager is responsible for ensuring that all Member and guest hospitality requirements are supported with the highest levels of service and care.  They must be accountable for sales and profits in all areas. They must also promote and ensure a safe and healthy environment for all employees and guests on the property. They will be responsible for developing a team of individuals to help ensure strong financial results are met, as well as develop employee's abilities.
Oversee member service and daily operations.
Ensure the delivery of consistent high quality of food and beverage service to all members and guests.
Communicate daily club events to service staff.
Monitor service levels and table maintenance.
Resolve daily housekeeping and maintenance issues.
Effectively manage employee performance.
Select and hire a talented service team and provide the necessary training and coaching.
Establish clear performance expectations with all foodn& beverage employees and conduct weekly meetings.
Keep a performance log on each employee and conduct effective performance discussions.
Foster a safe working environment.
Manage administrative tasks and analyze financial performance.
Prepare and post weekly employee work schedules.
Maintain up to date training and procedures manuals.
Assist with maintenance of POS system by ensuring proper data entry, item pricing and other basic functions.
Analyze weekly sales and labour costs and maintain adequate inventory levels.
Perform opening and closing procedures and ensure clubhouse, water's edge and halfway house security.
Attend to member issues across departmental boundaries.
Respond to health and safety issues and emergencies.
Assist in all areas of the club's food and beverage outlets when warranted.
Develop methods of monitoring and maintaining costs and expenses including liquor, beer, minerals, labour, food, uniforms, linen, restaurant supplies etc.
Assist with payroll, gratuities, uniform deductions, monitor on-going training requirements, for all staff.
Manage all reporting to the corporate office, including deposit reconciliations in a timely manner.
Monitor all orders, inventories deliveries and invoices of accuracy.
Ensure all LCBO laws, Labour laws and Health and Safety regulations are always being practiced.
QUALIFICATIONS:
College or University, diploma/degree in Hospitality and Tourism or related program is an asset.
Excellent leadership, communication and organizational skills.
High Hospitality quotient person.
Smart Serve Certification.
Knowledge of restaurant and food and beverage operations.
Familiar with POS systems .
2 years of supervisory experience in a busy food and beverage environment is preferred.
Schedule includes evenings and weekends.
This is a full-time permanent position, with WFH opportunities in the off-season (Nov-April). Located on South Lake Joseph, The Lake Joseph Club offers a one of a kind employment experience at it's world class location!
ClubLink is an equal opportunity employer committed to providing an inclusive workplace. Please contact [email protected] if a workplace accommodation is needed throughout the selection process. Thank you for your interest in ClubLink.