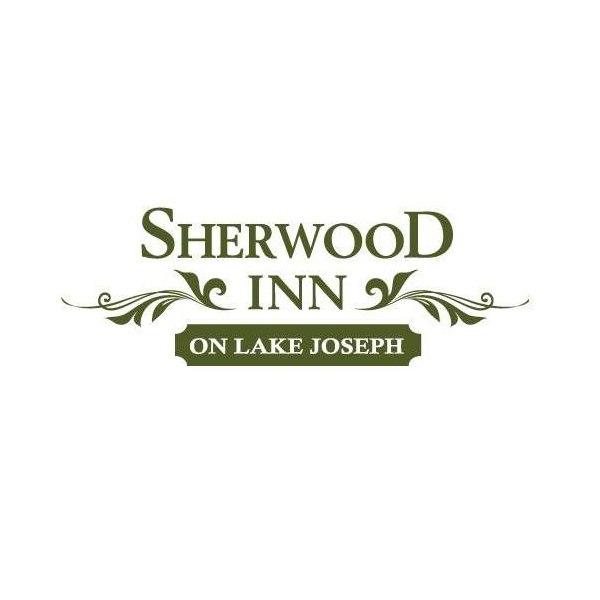 Food & Beverage Manager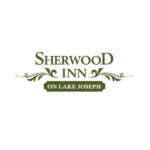 Website Sherwood Inn
Sherwood Inn is Hiring a Food & Beverage Manager!
Responsible for ensuring that all Member and guest hospitality requirements are supported with the highest levels of service and care.  Must be accountable for sales and profits in all areas. Must also promote and ensure a safe and healthy environment for all employees and guests on the property. Responsible for developing a team of individuals to help ensure strong financial results are met, as well as develop employee's abilities.
RESPONSIBILITIES:
Oversee all phases of daily food and beverage outlet operations
Effectively promote and work in a group environment with other department team leaders
Develop and implement creative strategies to increase revenues and average checks via suggestive selling techniques.
Inspire, train, and develop people for promotion
Instill a guest service attitude in all employees using a "hands-on" approach to management
Closely monitor guests dining experiences and ensure team members are meeting Member and guest needs and expectations.
Ensure revenue and profitability goals are achieved
Exceptional detail in follow-up
Solid scheduling experience and creative thinking
Follow/enforce company policies and procedures
Assume responsibility/accountability
QUALIFICATIONS:
Excellent leadership, communication, organizational skills and fiscal responsibility
Excellent listening skills and creative problem solving skills
Strong track record maintaining consistent standards
Solid skills selling and negotiating programs/projects
Strong budgetary, projections, cost control skills and forecasting skills
Extensive knowledge of new and old world wines and spirits
Requires a minimum of 2 years experience as a manager or assistant manager in a golf club or restaurant setting
Previous golf course work experience is an asset
Post secondary degree in Hospitality and Tourism an asset
ADDITIONAL DETAILS:
This is a full-time hourly position.                        
ClubLink is an equal opportunity employer committed to providing an inclusive workplace. Please contact [email protected] if a workplace accommodation is needed throughout the selection process. Thank you for your interest in ClubLink.