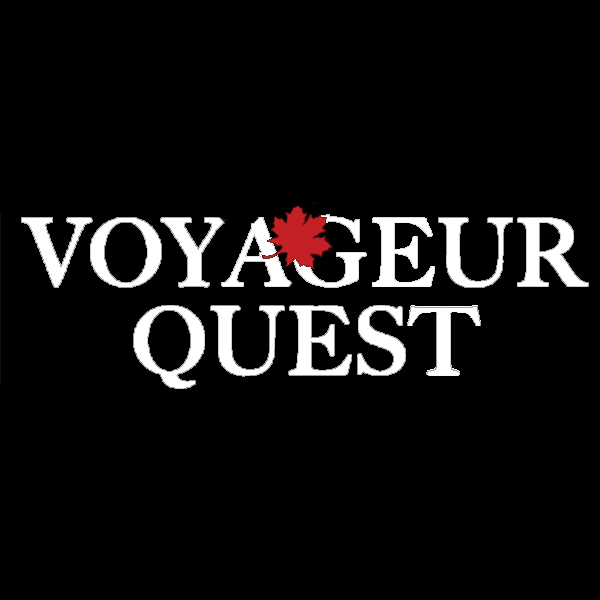 Food Service Coordinator and Cook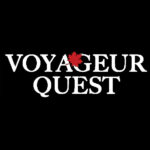 Website Voyageur Quest
ALGONQUIN WILDERNESS FOOD SERVICE COORDINATOR AND COOK
Position: Algonquin Park Food Service Coordinator and Cook
Type: seasonal or year round contract available – Spring, Summer, Fall 2023, and Winter 2023/24
Accommodation:  Lakeside Cabin accommodation (shared) Employer: Voyageur Quest and Voyageur Outfitting
Location: based out of Algonquin Park Access Pt #1, east of South River, Ontario
Voyageur Quest is a wilderness tour company that specializes in Algonquin Park. Our facilities — the Algonquin Log Cabin, the Algonquin Cottage Outpost, Algonquin Island Retreat and Voyageur Outfitter are all located at Algonquin Park's northwest corner. Our head office, reservations and logistics are centred in our Toronto office. For more information – please visit http://www.voyageurquest.com
Algonquin Wilderness Food Service Coordinator and Cook
The Voyageur Quest Algonquin Wilderness Food Service Coordinator and Cook supports the needs of the Algonquin Log Cabin (serving groups of 4 to 18), the Broken Paddle Patio (serving small groups for breakfast or bbq dinners), Canoe trips and Special Events. The Food service coordinator and cook is responsible for cooking, preparing and serving meals to VQ visitors while ensuring Food Safety standards and kitchen policies are followed.   The Food Service Coordinator cooks, plans for dietary restrictions, problem solves menu issues, sets up the online orders, may shop or pick up orders, and ensures the maintenance of the kitchens.
The VQ Algonquin Wilderness Food Service Coordinator and Cook's  responsibilities include:inventory, ordering, planning, shopping, preparing healthy and tasty meals in an open "off the grid" kitchen ensuring food safety practices.
Applicants should have: excellent organization skills, ability to work in a small team and a background/understanding of food, menu, cooking and baking, a special appreciation for Algonquin Park and our wilderness "off the grid" environment and a love of connecting with people.
Duties & Responsibilities (not limited to):
Cooking/serving food for visitors to the site.  Includes preparing special needs diets for allergies and food restrictions.  Ensuring special diet requests and needs are met at each meal is a must.
Has a strong understanding of nutrition and cooking recipes including special diets.
Ensures the kitchen is running smoothly. Establishes a positive relationship with Wilderness Guides and other coordinators. Anticipates and deals proactively with problems.
Oversees the implementation of food practices relevant to the dietary restrictions and allergies.
Prepares meals and ensures best practice cleaning practices.
Fosters a positive and nurturing environment between kitchen and program wilderness guiding staff.
Interacting and communicating with visitors – an emphasis on relationship building and positive communication with visitors is key.
Implements safety procedures in the kitchen.
Preventative and ongoing kitchen maintenance and cleaning
Qualifications:
Safe Food Handler's Certificate.
College Diploma or University degree
A minimum of two (2) years of considerable position related experience required.
Considerable experience preparing special diets is a strong asset.  Special diets include but are not limited to: Vegan, Vegetarian, Gluten Free, and allergies etc.
Strong interpersonal skills, excellent communication skills, good problem solving skills, and the ability to work within a small team.
Must have email and telephone to communicate with the office.
Drivers license and Car to get to and from work – days off.
Excellent communication, organizational, interpersonal, leadership and problem-solving skills
Red Seal cook or other cook certification (college or other) an asset.
Satisfactory Criminal Record Check (including a Vulnerable Sector Screening)  
Contract from:
Spring – Fall 2023
Compensation: $19-$25/hour* commensurate with experience
*customers tip direct to staff
Accommodation:  Lakeside shared or private cabin accommodation while working. On your days off you are welcome to stay or commute.
Other: staff and extended family discounts.
Interested candidates should e-mail a résumé with cover letter to Eva at [email protected]