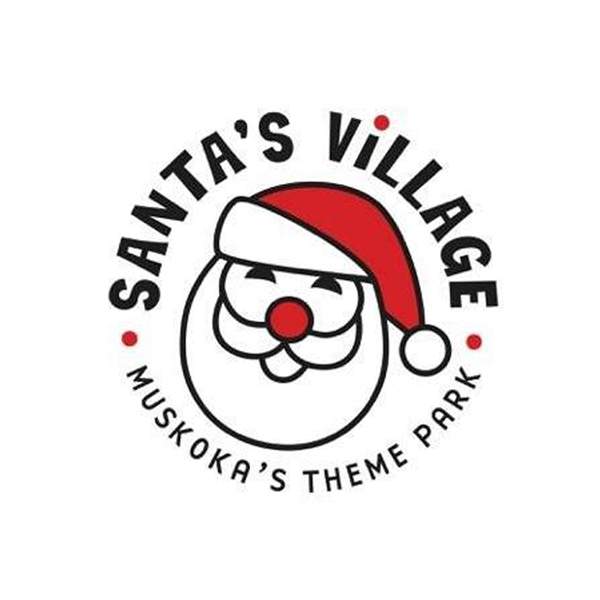 Food Services Team Lead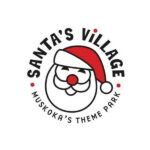 Website Santa's Village
As a Food & Beverage Lead you will be a key member of our Food & Beverage Leadership team and be involved in the daily operations and Supervision of our many Food & Beverage Outlets.
DAILY DUTIES & RESPONSIBILITIES
Opening each outlet on time and ensuring the outlet's readiness
Set up the daily cash floats and ensure all staff is in place
Coordinating break coverage for all outlets during the day
Perform audits of all outlets throughout the day, to ensure cleanliness, adherence to protocol, temperature checks of food areas and monitor and adjust all inventory levels
Close down each outlet, cash out the cashiers, and drop the floats in the vault daily
Audit the bar and servers for order accuracy and days end cash outs.
Monitor all Smart Serve Regulations to ensure our compliance.
POSITION REQUIREMENTS
The ability to supervise and coach 10-20 employees at one time
Strong interpersonal communication skills
Strong Guest Service skills
Food Safety Knowledge & Training
Certified Food Handler (if candidate does not currently hold their certificate, we will pay for the training & certification)
LEARN NEW SKILLS & BUILD YOUR RESUME WITH SANTA'S VILLAGE!
In this role you will have the chance to learn and develop the following skills:
Inventory Control & Loss Prevention
Cash handling & Control
F&B Cost Analysis
Leadership & communication skills
Staff Scheduling
Conflict resolution skills