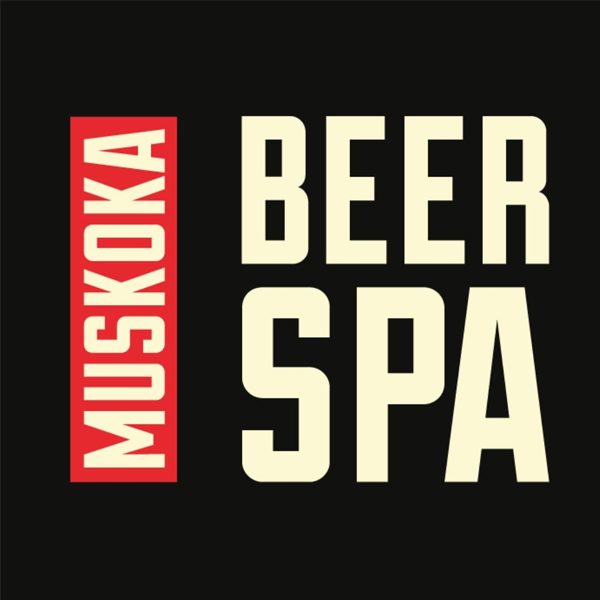 Front Desk Supervisor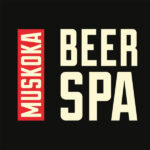 Website Muskoka BeerSpa
Clear Lake Brewing Co. is doing something BIG! Beer and beer ingredients have been used for nearly two thousand years to treat ailments, reduce stress and improve vitality. While more common in Europe, beer spas are an oddity in North America….until now.
Muskoka BeerSpa is an eight acre oasis, with hot and cold pools, saunas and steam rooms, waterfalls and whirlpools, cabanas and cocktail bars.
We will be hosting overnight guests, day visitors and those just popping in the Restaurants for a bite.
A full service property with a new and fun twist on the spa experience.
We're looking for fun, hard working, 'build the team – live the dream' staff members that want to be part of one amazing property.
Front Desk Manager will oversee the reception staff, front desk and retail space to provide welcoming, efficient service for cabin check in and check out, day visitors, spa appointments and general information about resort and local attractions.
Duties and Responsibilities
• Responsible for checking guests in and out of the resort
• Issues room keys, pamphlets, towels, lockers
• Answers various questions from guests
• Ensure Spa visitors are of legal age
• Computes bills, collects payment and makes change for guests.
• Runs various reports on the computer for management.
• Count and verify cash, shift activity, keys, gift certificates, and wireless internet cards with departing shift.
• Answer phone and make resort bookings and/or spa appointments
• Ensure front desk is stocked with any items guests may require before housekeeping leaves for the day.
• Monitor and communicate with guests via consierge phone
• Clean and tidy front desk area/retail area
• Assist with retail sales and inventory in swag shop
• Respond to telephone, e-mail, and in-person inquiries from clients, business partners, and other parties.
• Refer all inquiries to the appropriate individuals, divisions, or departments across the property
• As a front-line worker, present a positive and professional image of the organization to all visitors, suppliers, inquiries, and other interactions.
• Provide information to staff and/or clients about special activities.
• Scheduling of front desk staff and spa attendants
• Communicate with housekeeping staff regarding spa and cabins
Education & Experience
• Must be a creative self starter, work both independently and as part of team, able to meet deadlines and excellent interpersonal skills
• Detail oriented with the ability to multi task
• Positive and passionate about Muskoka and Craft Beer and able to convey welcome enthusiasm with guests and callers
• Reliable and punctual
• Flexible schedule, holidays, weekends with varying shifts.
• SMART serve certified
• First Aid/CPR is an asset
Opportunity for some start dates as soon as Early to Mid-April.
Benefits:
• Flexible working hours
• On-site parking
• Wellness programs
• Access to Resort Amenities