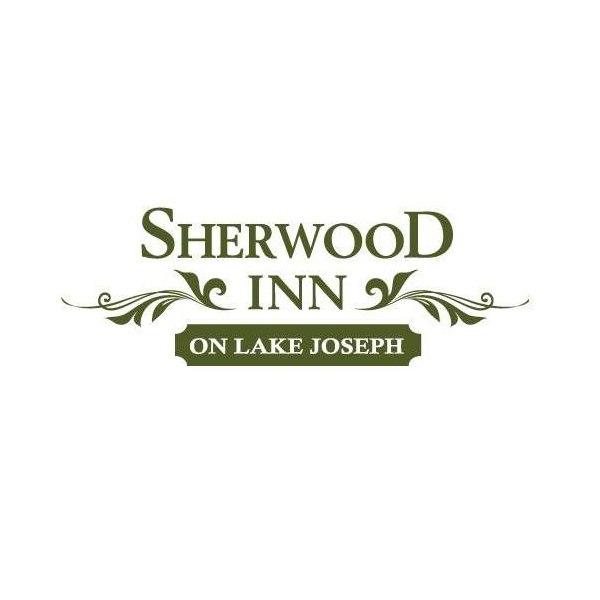 Front of House Supervisor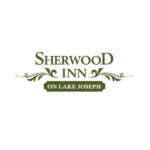 Website Sherwood Inn
Sherwood Inn is Hiring!
Reporting to the Food and Beverage Manager, you will facilitate the daily operation of the food and beverage facilities.
RESPONSIBILITIES:
Report to workstation at scheduled times, so maintaining desired operation efficiency.
Complete in a timely manner all tasks as directed by the Food and Beverage Manager & Assistant Food & Beverage Manager.
Complete all work-related tasks and duties required to successfully execute banquet operations.
Work in a safe and efficient manner especially during service times, so as to achieve consistently high service quality in a productive and cost-effective environment.
Comply with all operations manuals, opening and closing procedures, daily worksheets, restaurant procedures, cleaning schedules and all other duties required to successfully execute daily routines in an efficient restaurant.
Assist as required with receiving deliveries and thoroughly checking invoices for product quality, quantity and price.
Communicate professionally and directly with the Executive Chef, Food and Beverage Manager and food & beverage team on all foodservice issues.
Conduct yourself in a professional manner at all times and represent yourself, food and beverage team, club and ClubLink in the highest degree.
QUALIFICATIONS:
Keen, interested and dedicated to an extremely high level and standard of service quality and consistency.
Highly creative, hardworking and motivated towards leading-edge service styles.
Excellent communication and customer service skills.
Strong organizational skills.
This position will require to work a varied schedule throughout the fall that will include evenings, nights, and weekends.
This is a seasonal position. Accomodations Available!
ClubLink is an equal opportunity employer committed to providing an inclusive workplace. Please contact [email protected] if a workplace accommodation is needed throughout the selection process. Thank you for your interest in ClubLink.