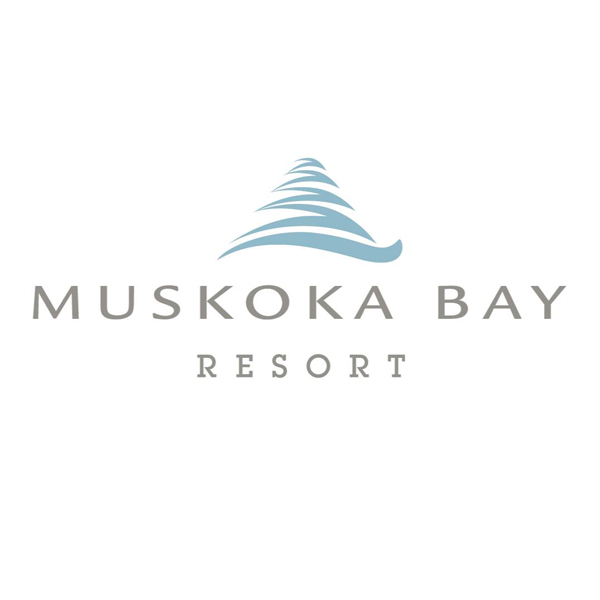 Golf Service Ambassador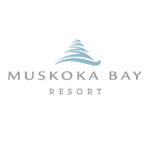 Website Muskoka Bay Resort
Job Type: Full-time / Part – time
Salary: $15.75 /hour
Must live within commuting distance to the resort, no staff housing available.
Key Responsibilities:
Work with and assist the Head Golf Professional with the day to day responsibilities of the golf department.

Greet and assist each guest with exceptional levels of customer service.

Responsible for all outside services (greet members/guests, golf club washing, golf cart washing/ maintenance and locker room operations)

Ensure proper care of carts such as proper rotation, set-up and daily maintenance.

Assist with set up for tournaments and other duties as assigned.

Follow all opening and closing procedures.

keep the driving range, club cleaning station and cart storage areas, in a well maintained presentable condition.

Always ensure that guests with special requests are recognized and attended to with pleasure.

Maintain open communication with other departments.

Promote the golf club and the community.
Qualifications:
Must be punctual for early morning start times.

Available to work weekends and holidays when needed.

Ability to work in various types of weather conditions (hot, cold, wet).

Proven communication skills and ability to work in a team environment.

Good communication and organizational skills

G1 Drivers license