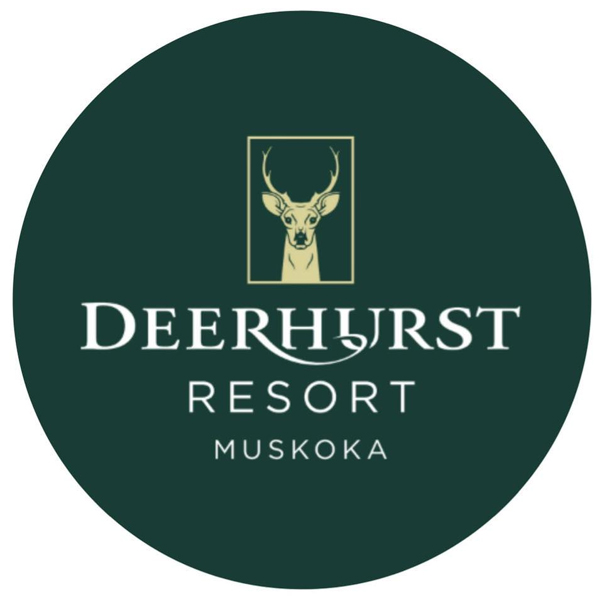 Guest Service Agent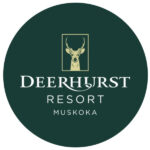 Website Deerhurst Resort
POSITION: Guest Service Agent – Part Time

WAGE: $18 Per Hour

DEPARTMENT: Guest Services

REPORTS TO: Guest Service Manager

STATUS OF POSITION: Part Time

JOB HIGHLIGHTS: Shift Work, Work as a team, Guest Interaction
Why Deerhurst Resort?
Nestled in the heart of Muskoka, Deerhurst Resort can become your new office with a view.   Becoming a Host unlocks a world of opportunity to not only grow your hospitality career but yourself as well.   On top of the beautiful and relaxing surroundings Deerhurst Hosts enjoy complementary activities such as Golf, Canoeing, Kayaking etc.   Discounts on food, clothing and our concessions, such as water skiing, paintball, ATVing.   Affordable staff housing is available on site and includes laundry, internet, shuttle service.   Join our team and find out why thousands of people visit Deerhurst every year.   Apply to Deerhurst today, Muskoka's preferred place to work and play.
Position Summary
The Guest Services Agents primary function is to ensure the courteous check in and check out of Resort guests in an energetic, outgoing, and welcoming manner. They will ensure payments are received while assisting our guests with any inquires or questions they may have.   Their focus is to provide exceptional service to all resort guests and owners.
Duties and Responsibilities:
Recognizes and greets all guests
Ensures complete & accurate check in and check out of all guests, using the OPERA computer system, making room moves when necessary
Attends to any guest complaint to ensure the guest need is met, dialogue with guest is tracked, follows-up with leader
Confirms at check in, that full payment has been / is received for guest's stay, utilizing credit card and debit machines
Performs switchboard duties, including use of multi-line phone system, air-traffic radio
Promotes Deerhurst Resort outlets to increase resort revenues
Completes and uses Bookeo computer system for booking recreation activities
Answers all guest inquiries/questions and directing them to local attractions, activities, etc.
Completes daily paperwork and till balancing at the end of each shift
Completes all other duties as assigned
 Education & Experience:
Previous guest service experience in a hospitality setting preferred
High school diploma an asset
Has intermediate level of competency in all Microsoft office components
Valid Ontario "G" class license with a clean driving record preferred
Qualifications:
Guest oriented with a sincere, helpful, caring and friendly personality
Able to work well with others
Able to take initiative within given guidelines
Pays precise attention to detail, order and cleanliness
Has exceptional energy, flexibility and professionalism
Has effective communication skills (verbal, listening, writing)
Has exceptional phone manner
Able to maintain composure and objectivity while dealing with guests
Able to handle problems in the workplace, including anticipating, preventing, identifying and solving problems as necessary
Able to evaluate and select among alternative courses of action quickly and accurately
Is flexible with their schedule, able to work long hours, shift work, evenings, weekends and holidays as business levels require
Visa Requirements: Must be eligible to work in Canada
The above job description is not intended to be exhaustive lists of all responsibilities, skills or efforts associated with or expected of the role, but are intended to accurately reflect principal job elements.