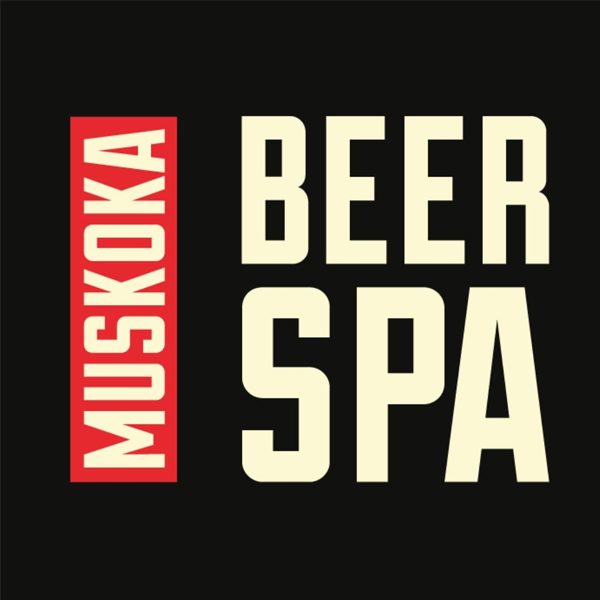 Housekeeping Supervisor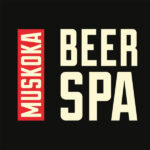 Website Muskoka BeerSpa
Clear Lake Brewing Co. is doing something BIG! Beer and beer ingredients have been used for nearly two thousand years to treat ailments, reduce stress and improve vitality. While more common in Europe, beer spas are an oddity in North America….until now.
Muskoka BeerSpa is an eight acre oasis, with hot and cold pools, saunas and steam rooms, waterfalls and whirlpools, cabanas and cocktail bars.
We will be hosting overnight guests, day visitors and those just popping in the Restaurants for a bite.
A full service property with a new and fun twist on the spa experience. We're looking for fun, hard working, 'build the team – live the dream' staff members that want to be part of one amazing property.
Executive Housekeeper is a hands on position overseeing the Housekeeping Staff to ensure premium cleanliness for Resort guests, BeerSpa visitors and Brewery patrons.
Duties and Responsibilities
• Establish and ensure high cleanliness standards for Muskoka BeerSpa and amenities, including cabins, locker rooms, public areas and eateries
• Set departmental objectives, policies, and procedures, including Workplace Health & Safety and Security for team members and guests; maintains MSDS (material safety data sheets) file within Housekeeping Division.
• Monitor the appearance, standards, and performance of all Team Members with an emphasis on training and team work.
• Handle any guest situation to resolution with exceptional guest service skills, and contact guests to review Survey results that may be unfavorable to regain their trust and return visit.
• Establish yearly departmental budgets, maintains effective cost controls and monitors budget performance, daily, weekly and monthly.
• Monitor consumption and ordering replacement inventories of guestroom amenities, linen, terry, laundry chemicals and cleaning supplies.
• Conduct and oversees complete regularly scheduled lodge and cottage inspections to ensure adherence to cleanliness and maintenance standards.
• Routinely inspects and evaluates conditions of facilities, equipment and furnishings and submits to management recommendations for painting, repair, replacement or relocation of same.
• Conduct meetings with Team Members communicating pertinent information, providing notification of upcoming events, soliciting feedback and providing written reviews to management
• Maintain a positive working relationship with all departments and divisions of BeerSpa and exerts a positive influence with all resort personnel and guests by possessing leadership skills, and an upbeat personality that is always attempting to enhance the guest experience.
Experience & Qualifications
• Valid driver's license and reliable vehicle
• 5 years housekeeping experience in a hotel/resort
• 2 years Management experience
• Customer service experience
• Criminal background check
• Flexible schedule
Benefits
• On-site parking
• Wellness programs
• Access to Resort Amenities
• Full time, year round position