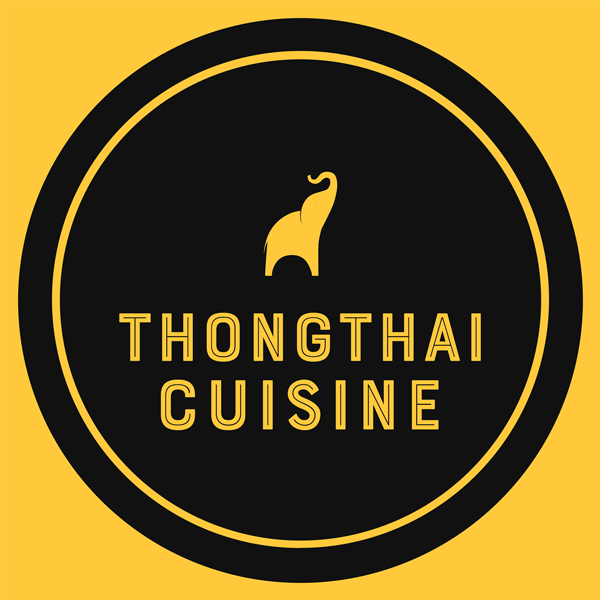 Kitchen Staff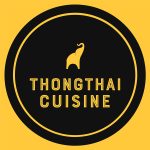 Our restaurant provides tradition and simple style Thai food for take out, delivery and catering to serve in Muskoka and Simcoe Region. Our cuisines are highly focused with a touch of local and tourist influence. The restaurant is located at the 2408 Highway 11 North, Gravenhurst, ON P1P 1R1, beside the Gold Pine Motel.
We are supportive, collaborative and our goal is to to serve tradition and simple style Thai food and the variety of food and beverages for Dine-in, Take-out & Delivery..
Our work environment includes:
Food&Drink provided
Relaxed atmosphere
Flexible working hours
On-the-job training
Safe work environment
Casual work attire
International workforce
Lively atmosphere
We are looking for Part-time Kitchen Team Member to join our team and help us create delicious meals for our customers. The candidate no need to have experience in the restaurant industry, but need to be able to work in a fast-paced environment on the weekend, and have excellent Teamwork skills. Including responsibilities for food preparation, following cooking, cleaning and sanitizing kitchen equipments, and adhering to food safety standards. The successful candidate will be a team player with a positive attitude and a commitment to providing excellent collaboration to achieve the business goals.
Responsibilities:
Follow all food safety protocols and procedures.
Maintain a clean and organized work area.
Prepare ingredients for use in cooking.
Assist with food preparation and presentation.
Ensure all dishes are served in a timely manner.
Assist with cleaning and sanitizing kitchen equipment and surfaces.
Ensure all food is stored correctly and safely.
Avaliable to work on the weekend every Friday, Saturday and Sunday.
To view original posting from the Muskoka Job Board, click here.
The job description(s) presented in this posting are solely that of the employer. Explorers' Edge is not responsible for the accuracy, reliability or currency of this information and does not accept any liability for the conduct and/or practices of employer.