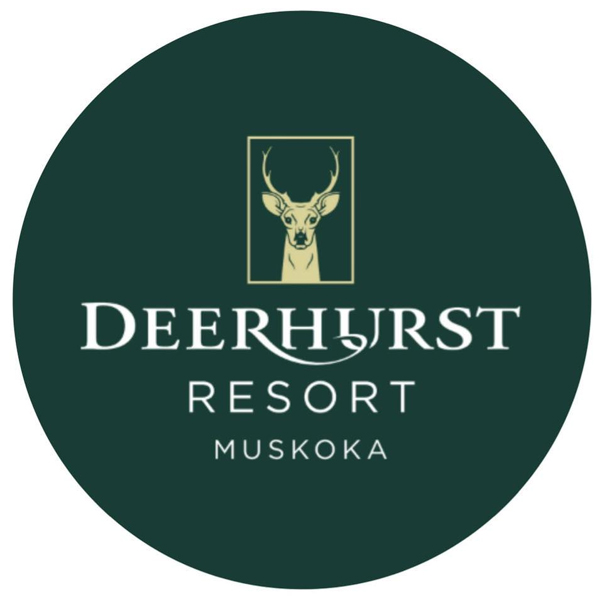 Line Cook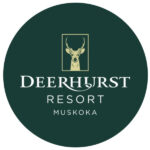 Website Deerhurst Resort
POSITION: Line Cook

WAGE: $17 Per Hour

DEPARTMENT: Culinary/Kitchen

STATUS OF POSITION: Full-Time

JOB HIGHLIGHTS: Work as a team, Staff perks, Work behind the scenes
Why Deerhurst Resort?
Nestled in the heart of Muskoka, Deerhurst Resort can become your new office with a view.   Becoming a Host unlocks a world of opportunity to not only grow your hospitality career but yourself as well.   On top of the beautiful and relaxing surroundings Deerhurst Hosts enjoy complementary activities such as Golf, Canoeing, Kayaking etc.   Discounts on food, clothing and our concessions, such as water skiing, paintball, ATVing.   Affordable staff housing is available on site and includes laundry, internet, shuttle service.   Join our team and find out why thousands of people visit Deerhurst every year.   Apply to Deerhurst today, Muskoka's preferred place to work and play.
Position Summary
The successful candidate must have supervisory experience in a diverse culinary setting where their skills, experience and knowledge contributed to the success of the food and beverage operation and culinary brigade. Be able to assist in adapting current hotel menus to allow for the addition of international styles of food to our current menus.
Duties and responsibilities:
Prepare and cook individual a la carte style dishes as well as prepare food for banquet volume cooking.
Responsible for proper cleaning and sanitation of all work areas and all related kitchen equipment.
Work cooperatively and jointly with front of house and stewarding team to successfully execute seamless guest dining experiences.
Effective communication skills, verbal and written to assist in training and developing the skills of current and new culinary team members joining the team.
Devise accurate standard recipes and standardize for use of entire culinary team.
Develop and implement standards to enhance the food experience in keeping with current international food trends.
Play a role to ensure the hotel kitchens standards outline in the kitchen orientation manual are maintained on a daily basis including refrigeration temperature logs.
Makes adjustments to food items to accommodate guests with allergies or specific diet concerns
Qualifications:
Minimum two years of culinary college from a recognized international culinary college.
Minimum 3 years of experience in 3 different kitchens in similar size restaurants, hotels, resorts or cruise lines.
Food safety training certificate is an asset
Visa Requirements: Must be eligible to work in Canada.
The above job description is not intended to be exhaustive lists of all responsibilities, skills or efforts associated with or expected of the role, but are intended to accurately reflect principal job elements.