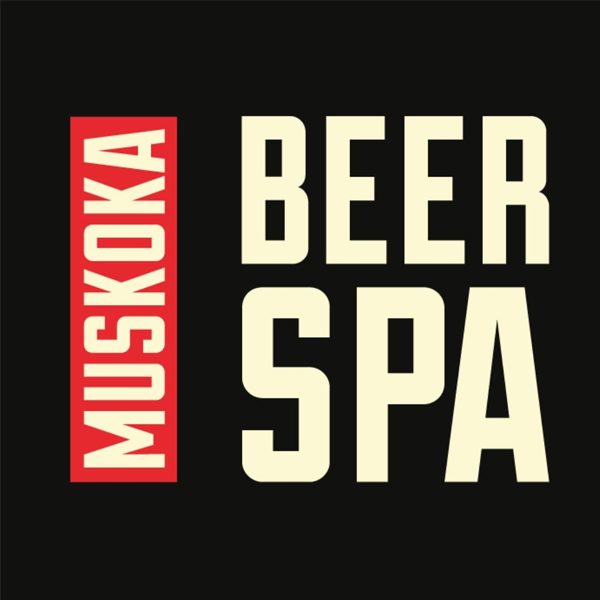 Line Cook/Food Prep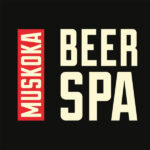 Website Muskoka BeerSpa
Clear Lake Brewing Company is doing something BIG! Beer and beer ingredients have been used for nearly two thousand years to treat ailments, reduce stress and improve vitality. While more common in Europe, beer spas are an oddity in North America….until now.
Muskoka BeerSpa is an eight acre oasis, with hot and cold pools, saunas and steam rooms, waterfalls and whirlpools, cabanas and cocktail bars.
We will be hosting overnight guests, day visitors and those just popping in the Brewery for a bite. A full service property with a new and fun twist on the spa experience.
We're looking for fun, hard working, 'build the team – live the dream' staff members that want to be part of one amazing property.
Clear Lake Brewing Co and BeerSpa Kitchen Staff will be integral team members and provide clean, tidy and efficient kitchen practices. Envision working in an atmosphere where staff feel appreciated and supported to deliver a fantastic guest experience!!
Duties and Responsibilities
• Produce menu items with quality, consistency, and efficiency.
• Be conscience of and attain daily goals and expectations including food, waste, inventory,
and labour cost controls.
• Build and maintain a partnership with the rest of the Back of House, Front of House, Spa
Staff and management
• Comfortable in use of computers and learning new software.
• Numerical understanding, basic math skills; strong problem solving and analytical skills
Skills, Abilities & Attributes
• Ability to deliver an excellent guest experience with a sincere, helpful and friendly
personality
• Attention to detail, order and cleanliness
• Has effective communication skills (verbal, listening, writing)
• Able to adapt to a new, fast pace, constant changing environment.
• Is flexible with their schedule, able to work long hours, shift work, evenings, weekends
and holidays as business levels require
• Experience with large functions and groups would be an asset
• Is flexible with their duty list and keen to help out in other departments as assigned
• Able to work standing/walking for long periods of time
• Able to exert up to 50 pounds of force occasionally, and/or 20 pounds of force frequently
or constantly to lift, carry, push, pull, or otherwise move objects
Education & Experience
• 2-3 years previous kitchen experience is an asset
• Communication is important, you'll need to speak and write English well. A sense of
humour is great too.
• Smart Serve is Requested