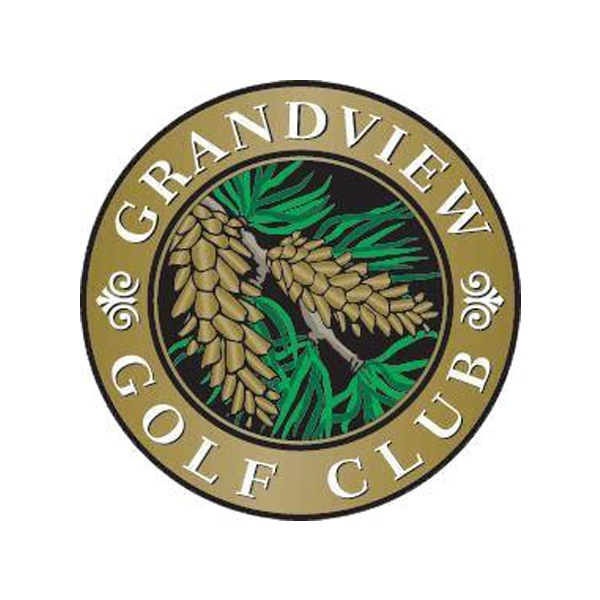 Line Cook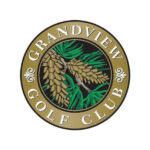 Website Grandview Golf Club
Grandview Golf Club is Hiring!
Requirements: 
Work in a fast, safe and efficient manner especially during service times so as to achieve consistently high food quality in a productive and cost effective environment.
Comply with kitchen procedures, recipe and prep sheets, cleaning schedules and all other duties required to work in an efficient kitchen.
Assist as required with receiving deliveries and checking for product quality, quantity and price.
Maintain efficient stock controlling methods for all kitchen-related products, specifically towards maintaining shelf life, stock rotating to avoid wastage and spoilage.
Maintain all food items at the approved temperature to prevent contamination or health risks
React in a confident, attentive, polite and calm manner.
Qualifications:
Minimum 1 year experience in food and beverage operations.
Experience cooking on the line essential.
Experience with kitchen prep essential.
Positive attitude and ability to work in a team setting.
Ability to work in a fast-paced environment.
Dedicated to a high level and standard of food quality.
Highly creative and motivated.
Excellent communication and customer service skills.
Strong organizational skills.
This is a seasonal position with an beginning May 1, 2023 and running to late-October 2023.  
ClubLink is an equal opportunity employer committed to providing an inclusive workplace. Please contact [email protected] if a workplace accommodation is needed throughout the selection process. Thank you for your interest in ClubLink.