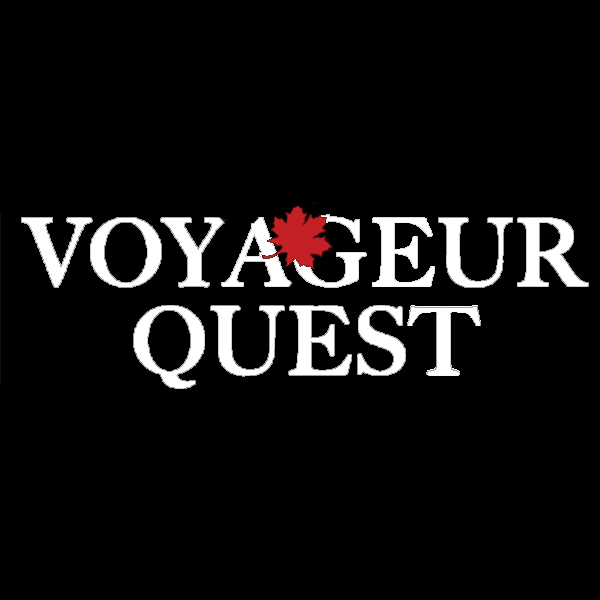 Outdoor Education Canoe Guide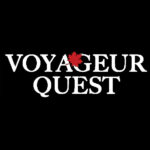 Website Voyageur Quest
2023 FALL OUTDOOR ED CANOE GUIDE SPECIALISTS
Voyageur Quest is looking for Outdoor Education Specialists and Canoe Guides to work specialty outdoor ed. programs in Algonquin, Killarney and/or Muskoka. These are high energy programs that are tons of fun and you will certainly enjoy working with our amazing VQ Team.
Required Certifications:
– NL or BRONZE CROSS,
– ORCKA CANOE TRIPPING LEVEL 3
– WILDERNESS ADVANCED FIRST AID (WAFA) or WILDERNESS FIRST RESPONDER
– CLEAR criminal and vulnerable sector record check
SALARY: $180-$260/day commensurate with experience
Kindly send in a resume and cover letter to [email protected] attention Eva and give our office a call at 416-486-3605 or call me directly at 647-328-3605.