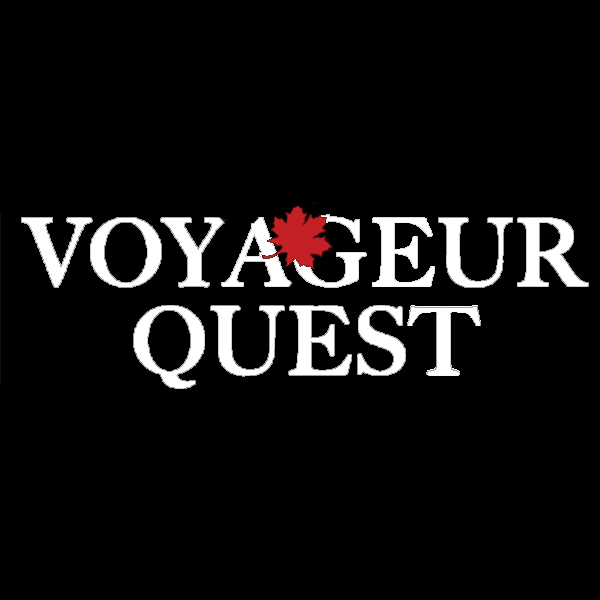 Outfitter Crew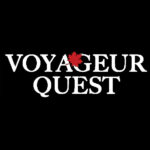 Website Voyageur Quest
2023 Spring Summer and Fall Season
Full time, Part-time and Occasional Contracts Available 
Position:  General Operations Support Crew
Dates: May – end August or mid October
Organization: Voyageur Quest
Location: Algonquin Park (Access pt #1, Algonquin Park, East of South River, Ontario with on-site accommodations if desired)
Voyageur Quest is a wilderness tour company that specializes in Algonquin Park. Our facilities – the Algonquin Log Cabin, the Algonquin Cottages and Outpost, Islands, and Voyageur Outfitter are all located at Algonquin Park's northwest corner at Access Pt #1. Our head office, reservations and logistics are centred in our Toronto office. 
Our Covid Response follows Public Health guidelines and directions. Though some of the large group arms of our business have been impacted by the covid pandemic, we have been extremely fortunate to have had a busy season on the private guided and rental fronts. Our commitment in shaping our 2022 season will continue to provide small groups a safe place to connect with each other, fresh air, and adventure – all at the edge of Algonquin's wilderness.
Our hearts and thoughts go out to the people who have been affected by this unprecedented event and we appreciate the healthcare workers, local communities, and governments around the world who are on the front line working to contain this coronavirus – offering us all hope.
Outfitter Crew
As Outfitter Crew you will be responsible for assisting customers in checking into their cottages, setting up their canoe and gear rentals at our outfitter and offering general operations support.
Responsibilities will include:
Client-facing payment and booking processing for canoe and gear rentals and store purchases
Cottage and Cabin check-ins
Phone, email and in-person inquiries and reservations
Ongoing communications with office and guides
Store and site upkeep
Broken Paddle Patio occasional breakfasts and dinners
General support on site, pack out, guiding at the various properties and specail events
experience with canoe and gear repair an asset
Applicants should have the following: 
A love for the outdoors
Enthusiasm for providing exceptional customer service
Ability to follow daily task lists effectively
Effective time management
Ability to lift and load canoes
Ability to prepare coffee for the store and occasionally set up a breakfast and bbq dinner
Ability to work in a fast paced environment
Canoe tripping experience is an asset
G driver license
working knowledge of gmail and ability to learn database entry
Multitasking skills
Fully vaccinated (and eager to get boosters as available) against covid-19
Available: May-End August or mid October, 2023
Compensation: approx $170 -190 per day (commensurate with experience)
Other: Includes shared lakeside seasonal accommodation and cooking facilities if desired, staff and extended family discounts, weekly staff dinners, training. Interested candidates should fax or e-mail a résumé with cover letter to Eva at : [email protected]