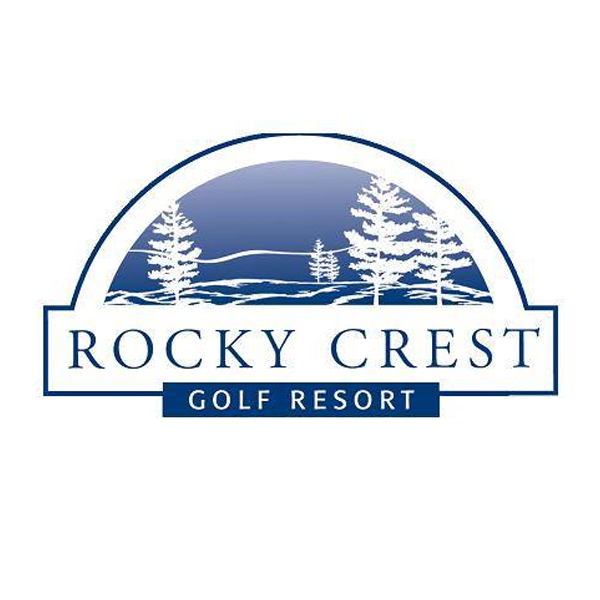 Overnight Guest Services Agent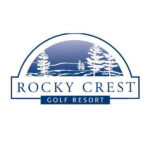 Website Rocky Crest Golf Resort
Rocky Crest Resort is Hiring!
Roaming Responsibilities:
Ensure that all areas of the resort are secure, ie. Buildings locked
Document unlocked doors, lights on, etc.
Inspect and update first aid kits and fire extinguishers for all departments on a monthly basis
Assist the Front Desk as required: switchboard assistance, room deliveries
Answer any guest inquiries/emergencies as required
Driving staff and guest shuttles as required (van and shuttle cart)
Re-stock ice freezer at Front Desk
Respond to all noise complaints
Front Desk Responsibilities:
Check guests in and out of the Resort ensuring standards are met
Posting of charges to guest accounts
Closing off of computer systems and running all applicable reports for the Resort
Communicate and address guest concerns or issues to appropriate team members
Work overnight shift 11 pm – 7 am shift to cover night audit shifts
May also work as a Guest Service Agent between 7 am and 11 pm
Respond to guest inquiries about the local area, resort, and attractions
Answer multi-line switchboard telephone system
Qualifications & Skills Required:
Excellent time management skills
Excellent problem solving skills
Ability to work well under pressure
Ability to work independently
Strong communication skills
Valid Drivers Licence G2 Classification or higher
Minimum of 1 year customer service experience, preferably in a resort or hotel setting
Ability to work independently with minimal supervision
First aid/CPR certified
A self-starter and team player
Able to lift heavy objects, approximately 50 lbs
Previous overnight experience is a definite asset
Ability to work overnight shifts, 11 pm – 7 am
ClubLink is an equal opportunity employer committed to providing an inclusive workplace. Please contact [email protected] if a workplace accommodation is needed throughout the selection process. Thank you for your interest in ClubLink.