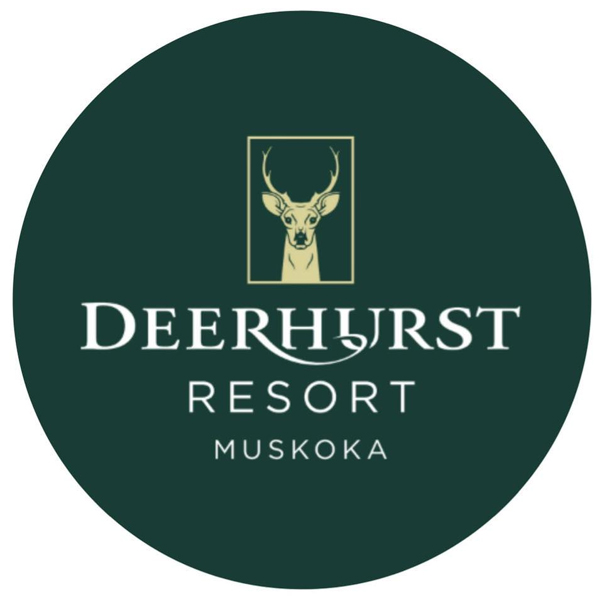 Overnight Housekeeping Cleaner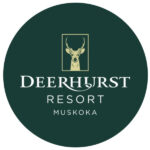 Website Deerhurst Resort
POSITION: Overnight Housekeeping Cleaner

WAGE: $17 Per Hour

DEPARTMENT: Housekeeping

REPORTS TO: Housekeeping Supervisor

STATUS OF POSITION: Full-Time or Part time Available

JOB HIGHLIGHTS: Overnight shift Work, Shuttle Service, Staff Housing Available
Why Deerhurst?
Nestled in the heart of Muskoka, Deerhurst Resort can become your new office with a view.   Becoming a Host unlocks a world of opportunity to not only grow your hospitality career but yourself as well.   On top of the beautiful and relaxing surroundings Deerhurst Hosts enjoy complementary activities such as Golf, Canoeing, Kayaking etc.   Discounts on food, clothing and our concessions, such as water skiing, paintball, ATVing.   Affordable staff housing is available on site and includes laundry, internet, shuttle service.   Join our team and find out why thousands of people visit Deerhurst every year.   Apply to Deerhurst today, Muskoka's preferred place to work and play.
Position Summary
The Overnight Housekeeping Cleaner is responsible for providing overnight housekeeping service, daily & project cleaning of the Front and Heart of House and processing of linens within the in-house laundry, generally during the hours of 10:30pm to 7:00am.
Duties and Responsibilities:
Provides daily cleaning & sanitation per standards to assigned area.   This includes but is not limited to; Public Areas, Team Member Areas & Restaurants
Responds to guest requests in an empathetic and timely manner
Ensures communication of maintenance issues in a timely manner
Processes linens (Rooms, F&B, Spa or Pool) per direction or request.   This includes: sorting of linens; removal and storage of stained and damaged linens; machine washing and drying; folding; storing; packing and delivering
Maintains equipment in a clean and proper working order, reporting any concerns in a timely manner
Ensures correct placement of Furniture, Fixtures, Amenities & Equipment
Provides support to Security by communicating any unusual situation or person
Provides support per the Emergency Response Plan as directed by the Overnight Duty Manager and/or Senior Leader on-site
Works overnight shifts (generally 10:30pm until 7:00am)
Recognizes and greets all guests and team members first
Provides exceptional and professional service to our guests and team members
Ensures the well-being of our guests and team members by being alert to and reporting potential hazards
Models all Deerhurst Resort Standards while caring for the guests, co-workers, and owners
Comfortable making responsible decisions and develops recommendations for effective problem solving
Completes all other duties as assigned
Qualifications:
Guest oriented with a sincere, helpful, caring, and friendly personality
Able to work well with others
Able to take initiative within given guidelines
Pays precise attention to detail, order, and cleanliness
Has exceptional energy, flexibility, and professionalism Enjoys offering exceptional service and meeting the needs of others
Has effective communication skills (verbal, listening, writing)
Able to use cleaning chemicals to maintain sanitation standards
Able to communicate via radio, pager, telephone, or face to face with guests and team members in a concise, clear and empathetic manner
Able to adapt in a fast pace, constant changing environment within a dynamic work schedule
Able to maintain composure and objectivity
Able to identify problems and make recommendations for improvements
Is flexible with their schedule, able to work long hours, shift work, evenings, weekends, and holidays as business levels require
Able to move up and down stairs occasionally
Able to work outdoors in seasonal temperatures
Able to drive at night
Able to lift, carry & move constantly 11 to 29 pounds, frequently 30 to 49 pounds, occasionally 50 to 75 pounds
Education & Experience
High School diploma an asset
Experience in Housekeeping preferred
Experience with the following equipment an asset, carpet cleaner, wet/dry vacuum, extractor, varnisher, and floor cleaners
Valid Ontario drivers license and clean driving record required
Visa Requirements: Must be eligible to work in Canada
The above job description is not intended to be exhaustive lists of all responsibilities, skills or efforts associated with or expected of the role, but are intended to accurately reflect principal job elements.