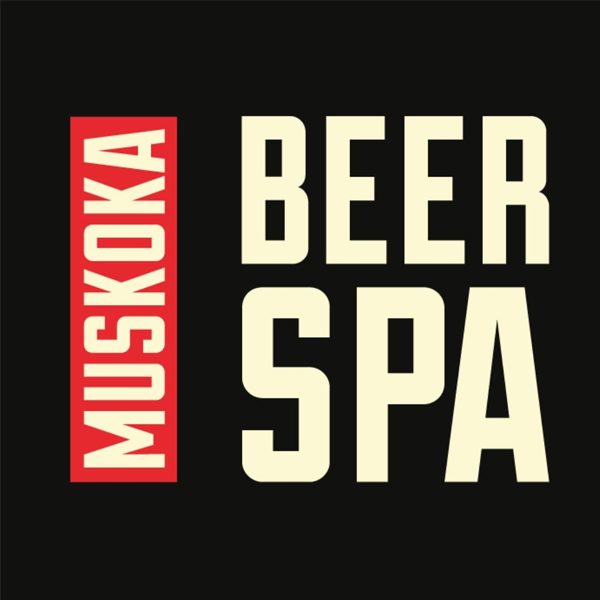 Recreation Staff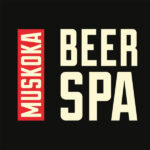 Website Muskoka BeerSpa
Clear Lake Brewing Co. is doing something BIG! Beer and beer ingredients have been used for nearly two thousand years to treat ailments, reduce stress and improve vitality. While more common in Europe, beer spas are an oddity in North America….until now.
Muskoka BeerSpa is an eight acre oasis, with hot and cold pools, saunas and steam rooms, waterfalls and whirlpools, cabanas and cocktail bars.
We will be hosting overnight guests, day visitors and those just popping in the Brewery or the Pizza Joint for a bite. A full service property with 3+ food outlets, a cool BeerGarden, a giant play set, beach, lake and a fun new twist on the spa experience. Downtown Torrance is going to be the place to be.
For the ten weeks of Summer and perhaps on holiday weekends in the spring in fall, we'll be offering a Kids Camp for our guests and day visitors. With morning programming 10-12 and again in the afternoon 1-4. Recreation Staff will assist with camp programming. Kids will be 5+ and programming will be 7 days a week. Overnight guests tend to stay for 3 – 4 nights.
Responsibilities
• Provide excellent customer service to all kids, parents/guardians.
• Establish and maintain strong working relationships with resort staff
• Complete all necessary paperwork on time and with accuracy.
• Ensure all staff are trained in emergency procedures and have considered the barriers that exist/accommodations that may need to be made for the needs of each camper in case of an emergency.
• Review and train all staff in COVID safety protocols.
• Duties may be added and roles altered to support operations
• Demonstrates responsible behaviour at all times and maintains high ethical standards.
• Communicates in a thorough, clear and timely manner
Education & Experience
• Experience working with children
• Great customer service skills
• Criminal Record Check with a Vulnerable Sectors Screening
• First Aid / CPR
Benefits
• Flexible Schedule
• Staff discount on food and swag
• Use of resort amenities and wellness programs
• Competitive wages
• Opportunity for longer term of employment if willing to work in other departments