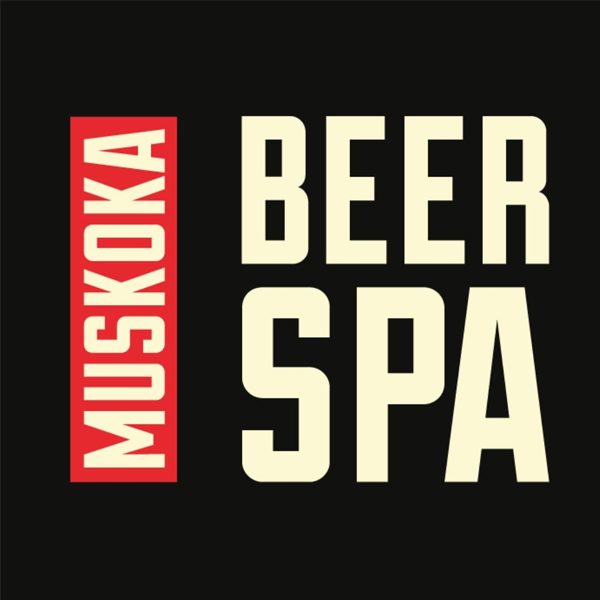 Registered Massage Therapist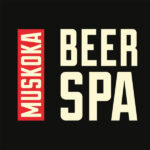 Website Muskoka BeerSpa
Clear Lake Brewing Co. is doing something BIG! Beer and beer ingredients have been used for nearly two thousand years to treat ailments, reduce stress and improve vitality. While more common in Europe, beer spas are an oddity in North America….until now.
Muskoka BeerSpa is an nine acre oasis, with hot and cold pools, saunas and steam rooms, cabanas and cocktail bars.
We will be hosting overnight guests, Day Visitors and those just popping in the Restaurants for a bite.
A full service property with a new and fun twist on the spa experience.
We're looking for fun, hard working, 'build the team – live the dream' staff members that want to be part of one amazing property.
A team of RMT/Massage Therapists to provide various massage therapy services and treatments to Muskoka BeerSpa overnight guests and day visitors.
Duties and Responsibilities
• Greets and services guests in a friendly and professional manner
• Provides individualized massage therapy services and treatments that meet the clients' needs and expectations
• Initiates, develops and maintains personalized relationships with clients
• Educates clients on BeerSpa products, services, treatments and events
• Maintains BeerSpa appearance and cleanliness
• Promotes and sells massage therapy services and treatments and encourages repeat business
• Remains current on certifications and new trends in the industry
Position Requirements
• Registered Massage Therapist
• Ability to perform all types of massage therapy services and treatments
• Ability to calculate figures such as discounts, interest, commissions, and proportions
• Ability to stand, walk, reach and lift and move up to 50 pounds
Benefits
• Flexible working hours
• On-site parking
• Wellness programs
• Access to Resort Amenities
• Heated tables, linens and towels provided
• Compensation will be $60,000-$80,000 per year.
• Company Health Benefits Plan
• Opportunity for part-time, full time, year round or seasonal employment. Preference will be year round, full time candidates.
Interested?
Email resume to [email protected] and let's have a conversation!