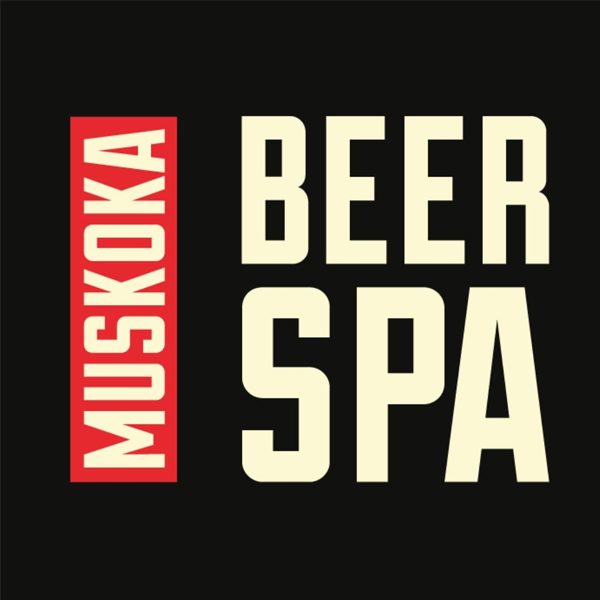 Reservation & Front Desk Agents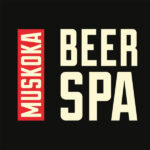 Website Muskoka BeerSpa
Clear Lake Brewing Company is doing something BIG! Beer and beer ingredients have been used for nearly two thousand years to treat ailments, reduce stress and improve vitality. While more common in Europe, beer spas are an oddity in North America….until now.
Muskoka BeerSpa is an eight acre oasis, with hot and cold pools, saunas and steam rooms, waterfalls and whirlpools, cabanas and cocktail bars.
We will be hosting overnight guests, day visitors and those just popping in the Brewery for a bite. A full service property with a new and fun twist on the spa experience.
We're looking for fun, hard working, 'build the team – live the dream' staff members that want to be part of one amazing property.
Reservation & Front Desk Agents will assist overnight guests and day visitors in booking and planning their stay. This can mean booking a cabin, spa services, restaurant reservations and other on site amenities either in person, by phone or my email. Front Desk staff are very often THE first impression for Muskoka BeerSpa, so fun, personable, and a can do attitude is must.
Duties will include:
• Greet guests and visitors as they enter the resort
• Complete check outs and check ins and receive payment
• Answer internal and external phone calls and emails and direct guests to the appropriate department
• Create guest reservations and advise callers regarding rates and packages
• Be knowledgeable about Muskoka BeerSpa amenities and policies in order to advise guests accurately
• Be knowledgeable about local attractions and events
• Assist with retail space and sales
• Post and balance payments and charges on guest folios
• Communicate with other departments, such as Maintenance and Housekeeping, regarding requests and changes throughout the day
• Anticipate guest needs in order to provide seamless and exceptional service
• Receive and respond to guest concerns and address them promptly with the appropriate manager as needed
• Complete daily checklists and tasks to maintain organization at the Front Desk
• Prepare reports
• Arrange spa services, room service, or other services for guests
• Other duties as assigned
Qualifications:
• Previous Front Desk and/or other hospitality experience preferred
• Previous experience with Pronto Property Management System an asset
• Strong interpersonal and problem solving skills
• Excellent communication and organizational skills
• Ability to work cohesively as part of a team as well as independently
• Ability to focus on guest needs, remain calm and professional at all times
• Able to work flexible hours including days, evenings, weekends and holidays
• Must have a valid work permit
Working Conditions:
• Constant standing and walking throughout shift
• Fast paced, fun environment
• Flexible schedule working days, nights, weekends and holidays