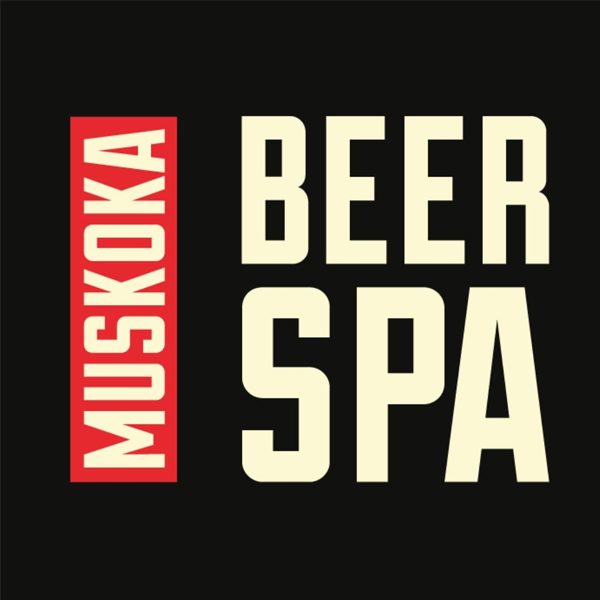 Resort Porter & Maintenance Staff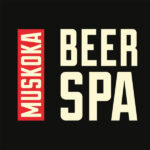 Website Muskoka BeerSpa
Clear Lake Brewing Company is doing something BIG! Beer and beer ingredients have been used for nearly two thousand years to treat ailments, reduce stress and improve vitality. While more common in Europe, beer spas are an oddity in North America….until now.
Muskoka BeerSpa is an eight acre oasis, with hot and cold pools, saunas and steam rooms, waterfalls and
whirlpools, cabanas and cocktail bars.
We will be hosting overnight guests, day visitors and those just popping in the Brewery for a bite. A full service property with a new and fun twist on the spa experience.
We're looking for fun, hard working, 'build the team – live the dream' staff members that want to be part of one amazing property.
Property Maintenance Staff will be integral team members and providing porter services for guests as well as ensuring property is clean, tidy and in working order. Envision working in an atmosphere where staff feel appreciated and supported to deliver a fantastic guest experience!!
We will be open for the fall, winter & spring and are looking for one or two to join the team for property
maintenance and general labour.
Job Responsibilities may include but are not limited to the following:
• Run equipment; tractors, mowers, snow blowers etc.
• Maintain landscaping around property facility to the highest quality
• Assist construction projects, minor plumbing, painting etc.
• Deliver excellent customer service when installing kegs or service calls for cabins
• Other responsibilities as the need arises.
Requirements
• Valid Driver's License. Boating license would be an asset.
• Familiar, comfortable and safe with common power tools
• Flexible schedule as there will be both day and night shifts
• Able to withstand a physical workday leaning, bending, lifting etc. as needed.
Hours: 35-40 per week
Job Types: Full-time, Part-time
Salary: $18.00-$20.00 per hour