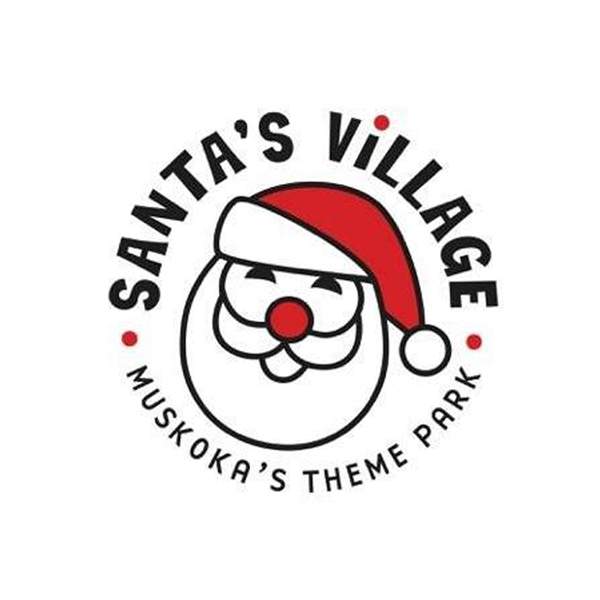 Rides Team Lead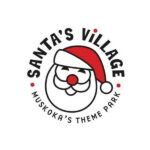 Website Santa's Village
Santa's Village is looking for energetic and enthusiastic individuals to join our fun driven family theme park! We employ people that enjoy serving the public while helping them to create magical and memorable experiences with their family.
We offer flexible shifts, paid training and opportunities for continuous development. If you have an energetic interest in working in the hospitality and tourism industry and are looking to gain valuable work experience, learn new skills and meet new people then we have an opportunity for you!
POSITION DESCRIPTION
This is an outdoor position with a lot of customer contact. Our rides & attractions team is primarily responsible for greeting customers, operating the rides, safely loading and unloading the ride and maintaining safety & services standards.
As the Team Lead you will assist with coordinating daily ride assignments and break coverage for all rides team members. You will be responsible for the completion of daily safety standard checks and will provide ongoing coaching to the team.
QUALIFICATIONS
A positive and friendly attitude
The ability to work in a team dynamic
The ability to supervise 20+ employees on one shift
A safety First mindset
Attention to detail
Excellent Customer Service Skills
Estimated Start Date: May 15th, 2023
Wage: $16.50 – $18.00 Per Hour