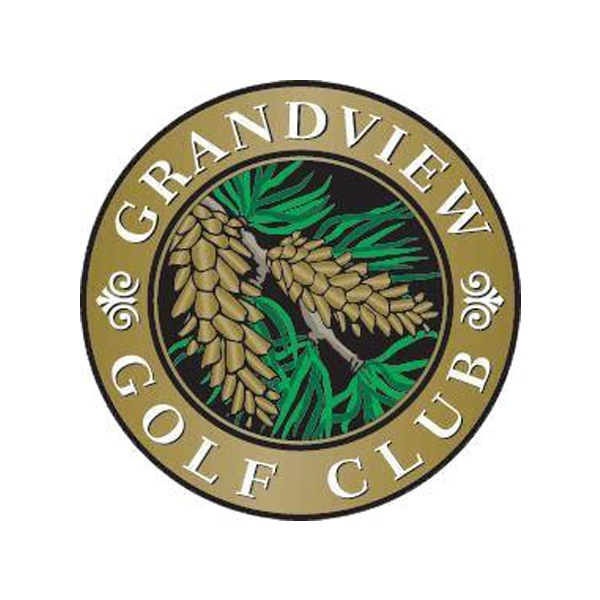 Sous Chef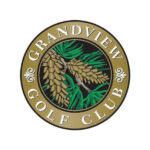 Website Grandview Golf Club
Grandview Golf Club is Hiring!
As the Sous Chef, you will be responsible for assisting the Executive Chef with the management and day-to-day running of the Kitchen BOH (Back of House) operations to provide a high level of food quality, selection and value to our members and guests.
Responsibilities  
Food Preparation, quality control and food service meal periods (lunch & dinner).
Hire, train, schedule, organize and provide leadership to the kitchen team on a daily basis.
Order, receive, store and inventory all required products to achieve food production efficiency and food cost targets.
Develop menus including recipe costing, considering member/guest expectations and approved budget targets.
Supervise and assist "hands-on" with food preparation and executing menu item production during service times.
Achieve consistent quality in an efficient and cost-effective environment.
Ensure clear communication channels between Executive Chef and Food and Beverage Management team on all food service issues and food service requirements.
Ensure all Health and Safety requirements comply, and the kitchen team is correctly trained on all aspects of ClubLink's Health and Safety practices and food handling policies and procedures.
Supervise on a daily basis to ensure standard operating practices are understood and are continually practiced.
Assist the Executive Chef with managing approved budgets and monitoring on a daily basis actual financial result.
Assist the Executive Chef with managing accurate tracking procedures in all food and beverage operations to achieve targets.
Accurately account for all invoices in a timely manner and submit all invoices to accounts payable department daily.
Complete accurate period end inventories and forward to accounting Club Analyst.
Qualifications  
5 years cooking experience and management experience required.
Industry experience in similar position is preferred.
Kitchen operating experience at private and daily fee golf facilities is an asset.
Knowledge and experience with all styles of restaurants, hotels, and resorts is an asset.
Menu planning, training and quality control background.
Team leadership/communication skills in a multi-unit operation.
Positive attitude and ability to work in a team setting.
Purchasing, receiving and inventory control systems experience.
Creatively motivated towards providing excellent, consistent, quality and selection of food.
Proven performance with budgets and cost controls.
Strong hands-on approach/guest service skills.
Excellent member/guest service skills.
Available to work six (6) days a week when necessary.
Food Handler Certificate.
Red Seal considered an asset.
This is a full-time contract position beginning mid-April 2023 and running to late-October 2023.  
ClubLink is an equal opportunity employer committed to providing an inclusive workplace. Please contact [email protected] if a workplace accommodation is needed throughout the selection process. Thank you for your interest in ClubLink.