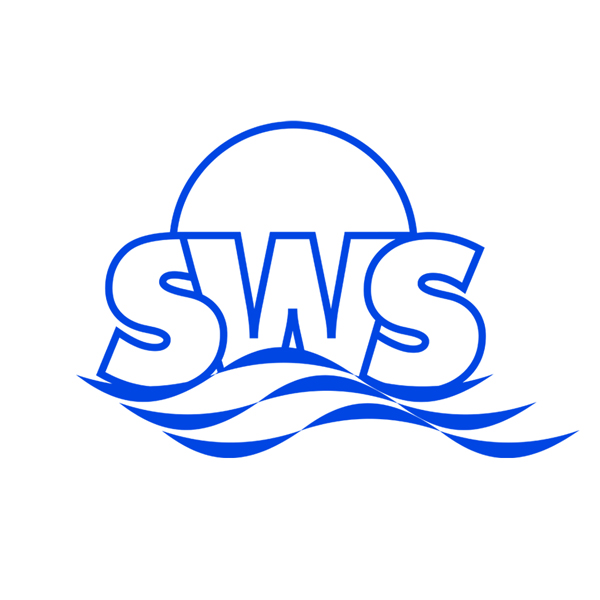 SWS Ski School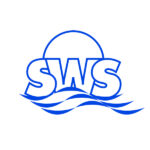 Website SWS
Join The Crew
At SWS, we've worked hard to become the choice employer for thrill seekers and summer lovers looking for a rewarding career in Muskoka. We're looking for people who want more than just a summer job. We want those who follow their passion, who work hard and play hard, who know the value of providing a positive experience and paying attention to detail.
We want the thrill seekers, the social butterflies and the boat heads who want to work as part of a dynamic and supportive team. We want those who believe that summer is more than a season, it's a mindset. Those who understand and embody our "Lake Life" philosophy.
Our People
Our Ski School locations offer a great summer job for students or those looking for seasonal work. Please find below the list of positions available for the 2022 season and our application.
Waterski/Wakeboard instructor
Jet Ski Rental Attendant
Boat Cruise Captain
Lifeguard
Show skier