Start your summer vacation with a stress-free flight from the Muskoka Airport.
Starting June, 24, 2022, take advantage of Porter Airlines' seasonal service at the Muskoka Airport to fly to Toronto, Ontario – and beyond! Beat the traffic and save time getting to a great summer vacation anywhere Porter flies.
Flights run Mondays* and Fridays until September 6, so book your week-long escape!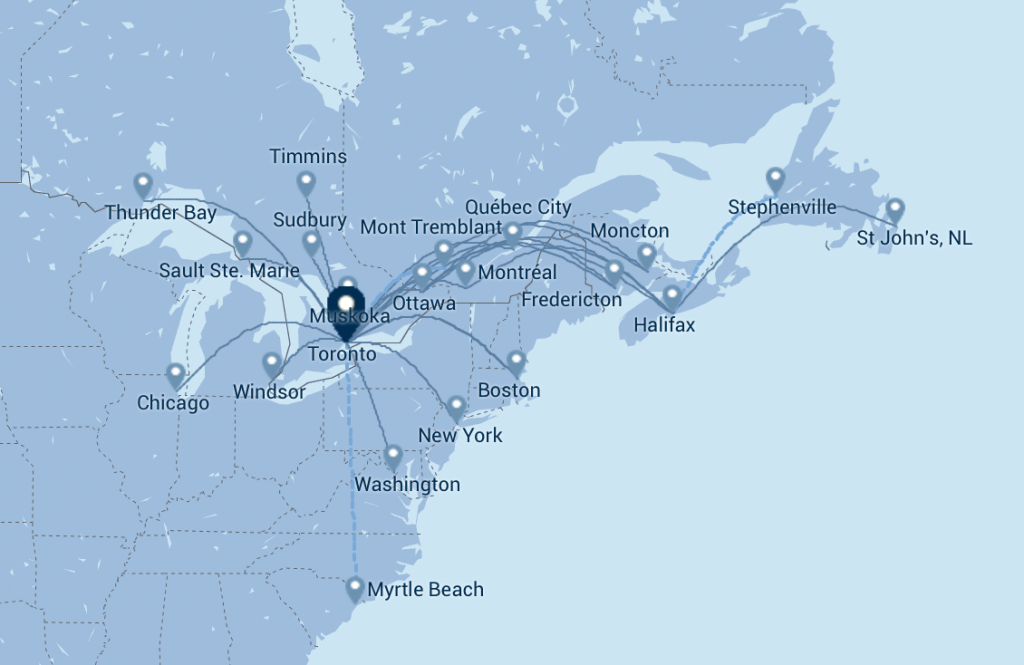 Porter Airlines Makes it Easy
A visit to the nation's capital? A romantic weekend in Montreal? A musical on Broadway? Porter Airlines makes it easy to explore more this summer. Fly from Muskoka Airport to Billy Bishop Toronto City Airport. From there, it's a seamless connection to any of Porter's 20 destinations in Canada and the USA. Or enjoy all Toronto has to offer – hop on Porter's complimentary shuttle bus at the terminal to head to your downtown destination.
Short flights to and from Muskoka every Monday* and Friday afternoon
Afternoon departures and arrivals on Fridays and Mondays* make for perfect weekend breaks, or perfect mid-week holidays (when you'll often find better rates at accommodations).
And best of all, the flight from Muskoka Airport to Toronto is just 25 minutes in the air! Beats summer traffic any day of the week!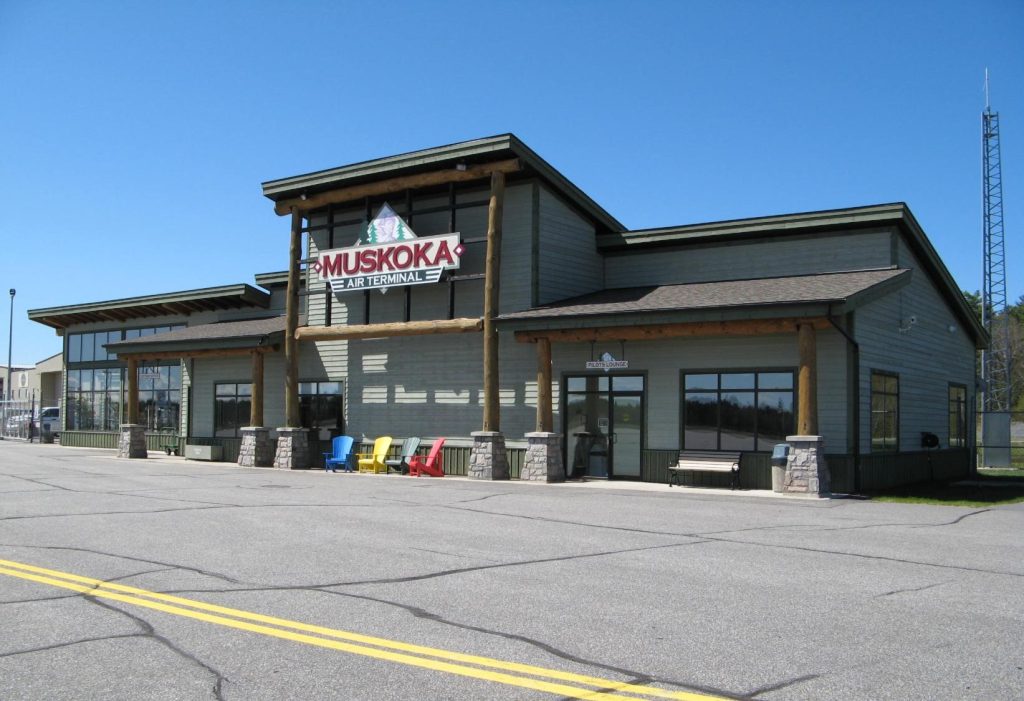 Free Parking!
Unlike major airports or urban centres, parking at the Muskoka Airport is free for the duration of your getaway.
Park and fly with ease when you fly out of the Muskoka Airport with Porter Airlines.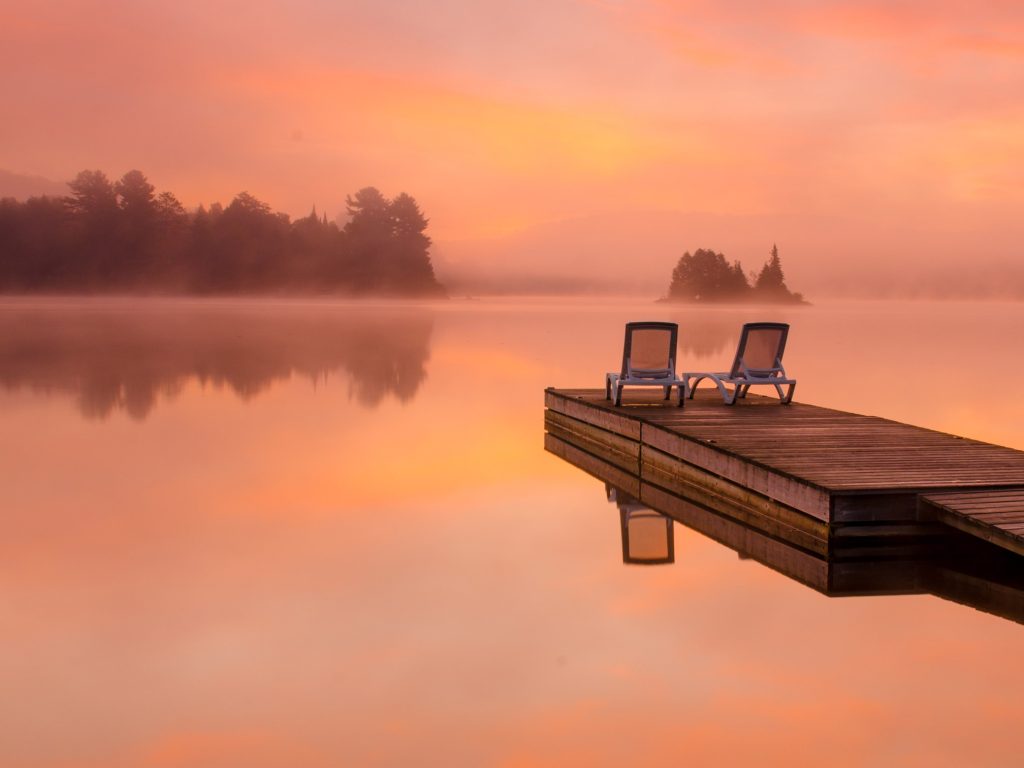 Use your Ontario Staycation Tax Credit and explore the province this summer!
Visit Ontario.ca to find out how to get back up to 20% of your eligible 2022 Ontario accommodation expenses.
*Please note: on holiday Mondays that occur during this seasonal service, flights will happen on the following Tuesday instead.
Explorers' Edge is the regional tourism organization funded by the Ontario Ministry of Heritage, Sport, Tourism & Culture Industries that is proud to partner with Porter Airlines and the District of Muskoka to promote this exceptional seasonal service in and out of the region.