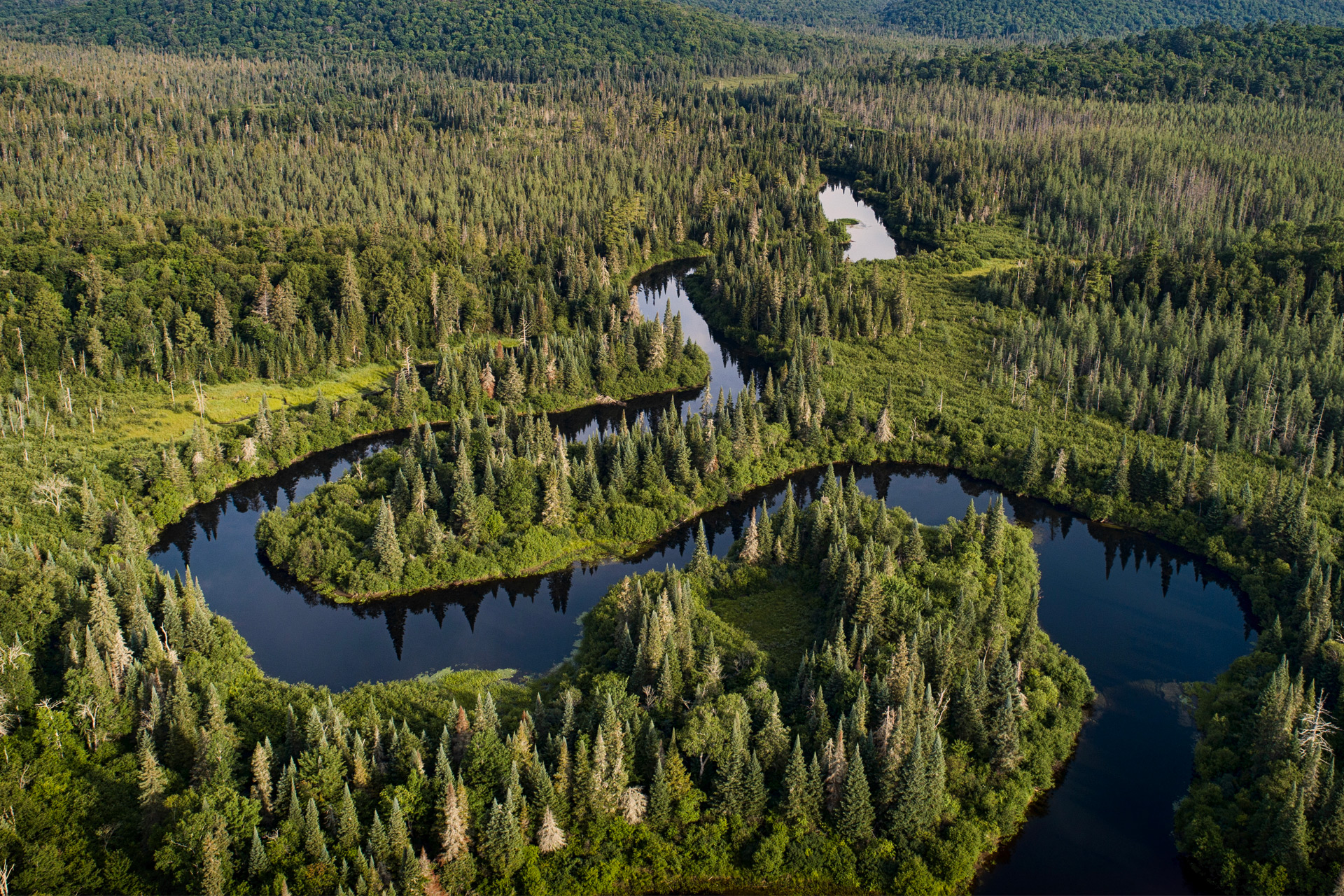 Governance & Policies
Essential to our non-profit is our ability to demonstrate to donors, members, government regulators and the public that the organization is managed effectively and meets legal requirements. Good governance is a hallmark of our organization.
---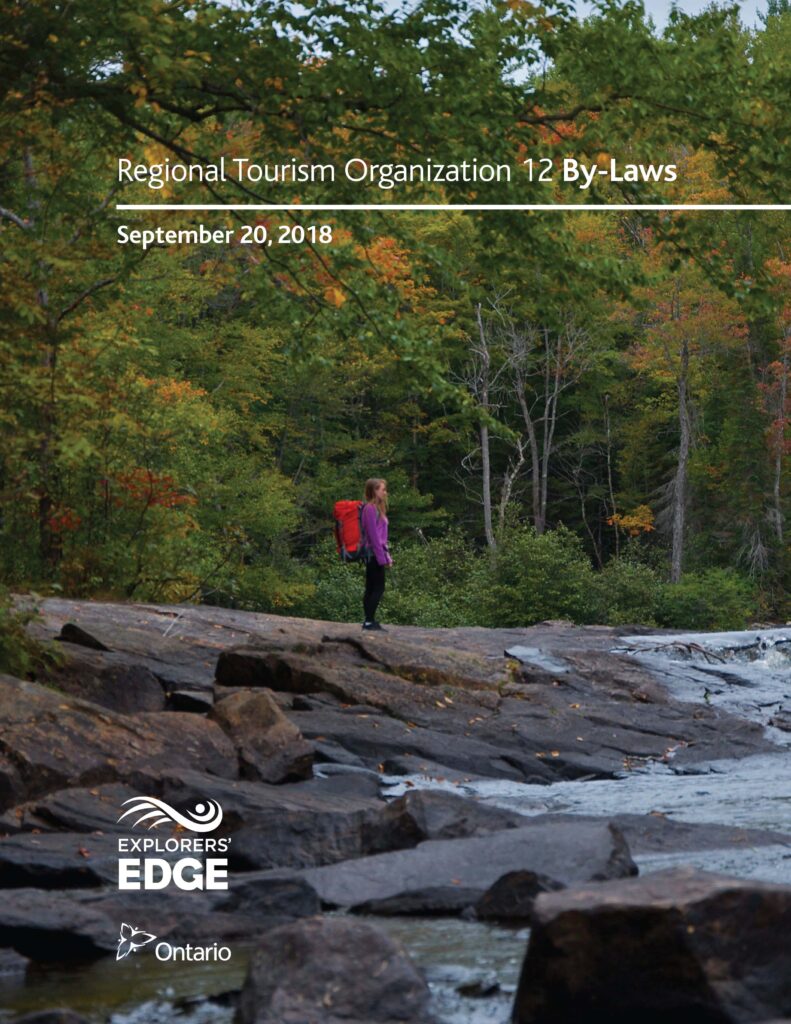 2020 Current Bylaws RTO12 EE_Bylaws_January 2019
---
Strong policies, procedures and other internal controls are essential to effective management.
Our set of policies helps our organization meet legal requirements and recommended best practices while managing administration and finances.
2020 Current Policies RTO12 Governance Policies November 2019