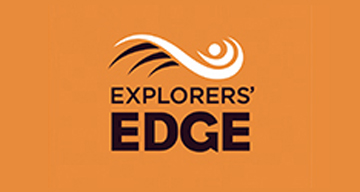 Indigenous Land Acknowledgement
We acknowledge that the region we call "the Great Canadian wilderness just north of Toronto" is founded on the traditional lands and waterways of the Anishinabek, Algonquin, Mohawk and Métis peoples, and is part of the Robinson Huron (1850) and Williams (1923) Treaties territory, and the unceded territory of the Algonquins of Ontario.
We further acknowledge that as Canadians, we are all treaty people.
Explorers' Edge staff are committed to the ongoing truth and reconciliation process, including economic reconciliation through tourism development, and we will work diligently to listen, to learn, to take action, and to be respectful towards all First Nations, Métis and Inuit peoples.