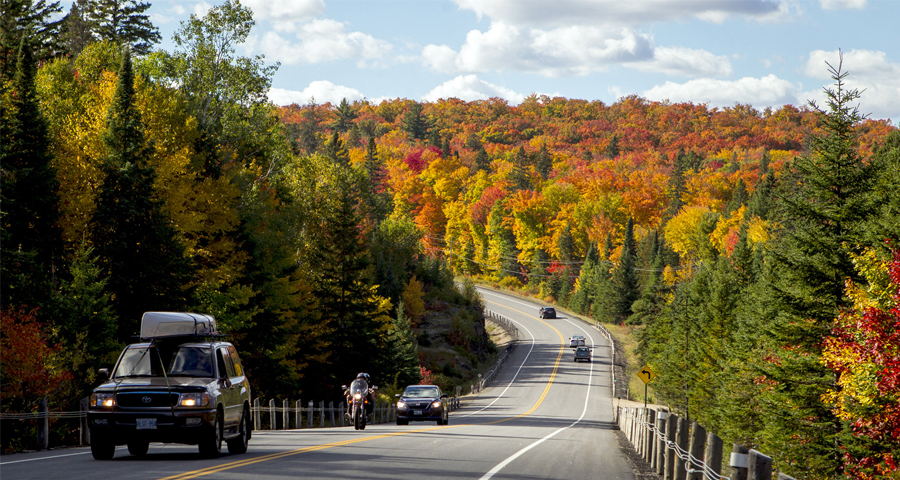 Fuel & Fun Travel Package – Fall 2023
Explorers' Edge is pleased to announce that the popular Fuel & Fun program is back for the Fall 2023 travel season. If you aren't familiar with the program, this is how it works: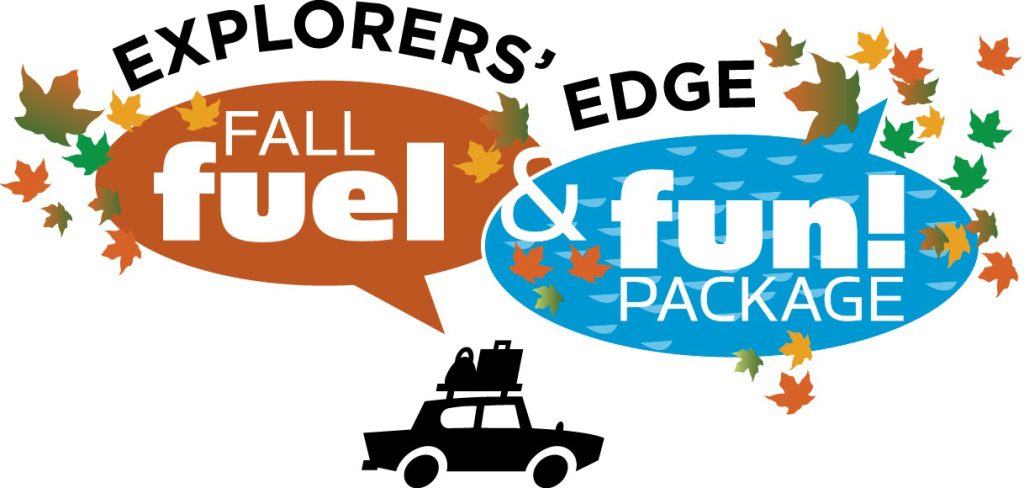 Tourism Operators sign up as an "Accommodation Provider" and/or an "Experience Provider" (see contracts below).
The Fuel & Fun program gives Accommodation Providers an opportunity to offer an incentive to shoulder season travelers. Travelers are able to take advantage of the program if they stay in the region with a participating property for a minimum of two consecutive nights between September 15 – November 30, 2023. To qualify for the package they must pre-book their trip between August 29 – September 12, 2023.
Previously booked accommodation and/or bookings made outside the booking window will not be accepted.
After booking, the traveler must register their booking confirmation code on the Fuel & Fun page at TheGreatCanadianWilderness.com (you will be sent instructions on how to do this after signing up as an Accommodation Provider). Explorers' Edge staff will deliver qualifying packages to each accommodation provider before the guest check in dates for the traveler to receive during check in. The package will include a $50 Gas Card and two $25 Vouchers to be used at participating Experience Providers. The Experience Providers will accept the vouchers (the same as the would cash) between September 15 – November 30, 2023. Once the program ends, the Experience Providers will mail their vouchers to Explorers' Edge to receive an EMT as reimbursement for the balance they collected.
Operators must sign up by August 24, 2023 if they wish to participate and take full advantage of this program. Please email your completed contract to [email protected] and cc' [email protected].
Accommodation Provider Application
To download a Word Doc, click here.
Experience Provider Application
To download a Word Doc, click here.