Image & Video Bank
The strategic focus of the image bank development is to communicate experiences with the consumer with visual and audio cues (photography and videography).  The objectives are 1) expand and integrate the use of online vide/audio cues to promote the region as a destination and 2) encourage operators participating in the promotion of regional experiences.
During the 2011 fiscal year our organization embarked on capturing winter experience through photography and videography.
The image bank will continue to be built in 2012 with a focus on fall photographs and videos.
Images and videos are free to tourism operators, organizations and stakeholders in the promotion and marketing of experiences in Explorers' Edge.  Please follow the following links to access images and videos.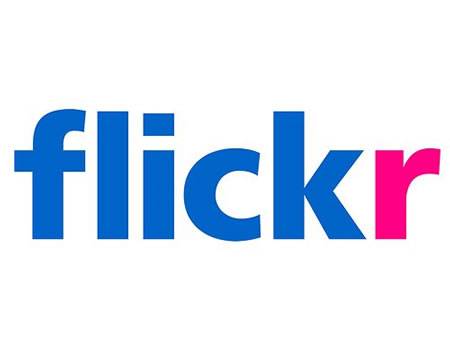 Images
* Explorers' Edge Winter Photo Sets
Videography
* Explorers' Edge via vimeo
* Explorers' Edge via Youtube