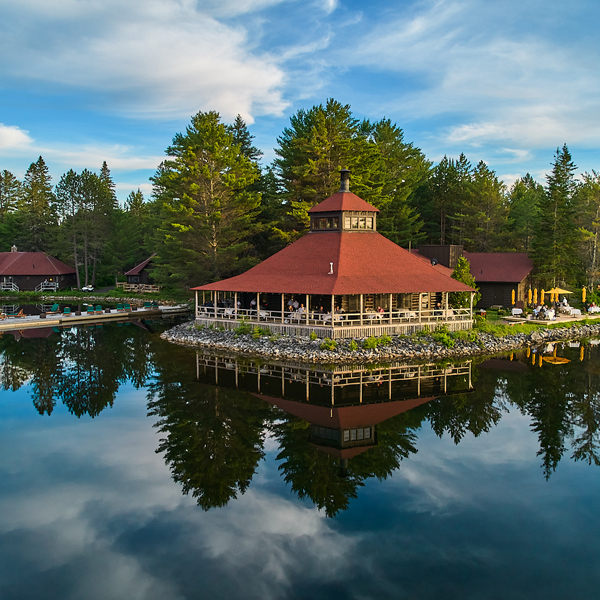 ALGONQUIN PARK Resort Jobs (All)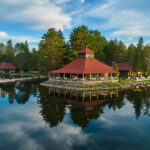 Website Arowhon Pines Resort in Algonquin Park
50 room Resort and restaurant located inside AlgonquinPark
OFFICE RESERVATIONS AGENT – DINING ROOM SERVERS – OUTSIDE STAFF – HOUSEKEEPERS, KITCHEN PORTERS, *COOKS
Algonquin Park ONTARIO, Canada – www.arowhonpines.ca
Arowhon Pines is an all-inclusive resort open spring, summer and fall, located in the middle of Algonquin Park, Ontario. Guests from all over the world stay in log cabins on the grounds, eat three meals per day in our heritage dining room overlooking the lake, and spend time outside canoeing and kayaking a series of lakes, hiking trails to see moose, deer, fox, and other wildlife, swimming in the lake, sailing, playing tennis, fishing, relaxing in our sauna or on our main dock.
Each season we strive to hire a team of positive, outgoing and friendly people whose priority is to provide a memorable holiday for guests while gaining new skills.
You will live and work in gorgeous Algonquin Park and make many new friends. Staff too enjoy their own dock by the lake, canoe, kayak, hike & relax around the bonfire.
Employment contracts run from late May/June or July until the middle of October.
We accept foreign applications however you must have legal permission to work in Canada.
First-year entry-level hourly staff : $18 to $ 21 per hour including a CONTRACT COMPLETION BONUS .
* Cooks wage dependent on experience
There is a charge of $60 per week for "accommodation and meals" – private room and private bathroom. There are a few larger rooms for couples or friends who wish to share. Meals are provided on the grounds.
We have contacts with other resorts and children's camps inside Algonquin Park as well as ski resorts in western Canada for possible employment after our season.
TO APPLY: Send your resume to: [email protected]