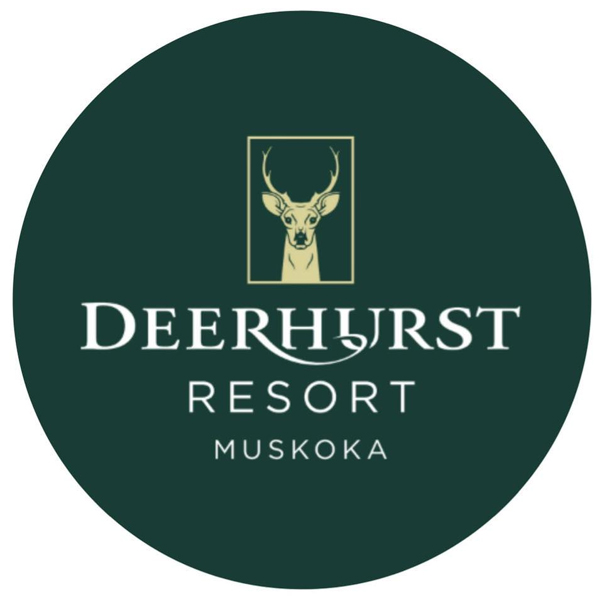 First Cook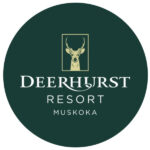 Why Deerhurst Resort?
Nestled in the heart of Muskoka, Deerhurst Resort can become your new office with a view.  Becoming a Host unlocks a world of opportunity to not only grow your hospitality career but yourself as well.  On top of the beautiful and relaxing surroundings Deerhurst Hosts enjoy complementary activities such as Golf, Canoeing, Kayaking etc.  Discounts on food, clothing and our concessions, such as water skiing, paintball, ATVing.  Affordable staff housing is available on site and includes laundry, internet, shuttle service.  Join our team and find out why thousands of people visit Deerhurst every year.  Apply to Deerhurst today, Muskoka's preferred place to work and play.
Position Summary 
The successful candidate will lead and demonstrate their culinary skills, experience and knowledge to assist in improving our current culinary brigade while bringing a positive attitude to our kitchens.
Responsibilities
Adhere to standard recipes and specifications in order to maintain Deerhurst food standards and consistency.
The ability to adapt and the culinary skills to move throughout our food operations from banquets to our four different restaurants.
All food products are handled, stored, prepared and served according to food safety guidelines.
Work cooperatively as a team with stewards, front of house service staff to execute seamless kitchen and guest service
Proper rotation, labeling of food, temperature audits are completed on the shifts you work.
Responsible for monitoring overproduction – food waste daily.
Maintain proper recycling standards for the team you work with.
Effective communication skills both written and verbal
Qualification, experience and skills required:
4 to 5 years experience in restaurants / kitchens. Multiple / Different kitchen an asset
Ability to work with a wide variety of menus that are ever changing so as to utilize your experience in all styles of cooking methods.
Valid Food Safety Certificate
Self motivated, positive attitude, able to maintain a high level of service under pressure.
Ability to teach and train others by demonstrating your skills
Red Seal Certificate (Journeyman's papers) or recognized international equivalent is an asset.
Experience in a hotel with comparable Food and Beverage service, volume and standards are an asset.
Valid Ontario driver's license and clean driving record is an asset.
Physical Aspects of Position (include but are not limited to):
Constant standing and walking throughout shift
Frequent lifting and carrying up to 50 lbs.
Frequent kneeling, pushing, pulling, lifting
Occasional ascending or descending ladders, stairs and ramps
To view original posting click here.
The job description(s) presented in this posting are solely that of the employer. Explorers' Edge is not responsible for the accuracy, reliability or currency of this information and does not accept any liability for the conduct and/or practices of employer.