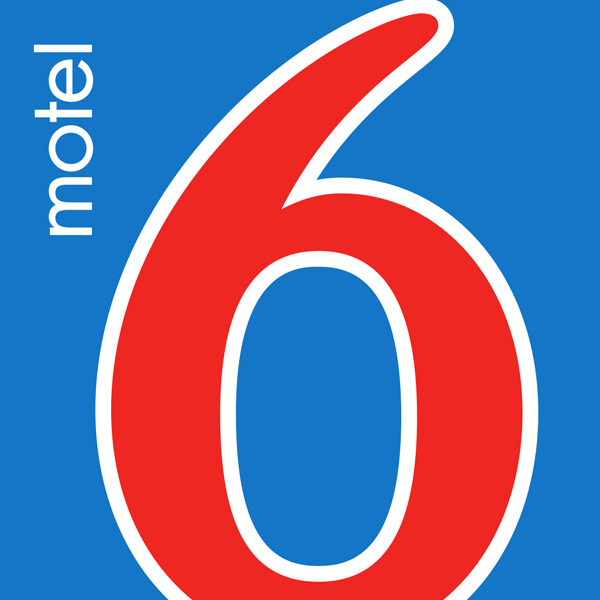 Front Desk Agent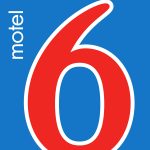 The Front Desk Agent is a key member of the Guest Services team, responsible for all aspects of the hotel guest's experience at Motel 6.
The Front Desk Agent should have a positive, professional and friendly attitude with a desire to deliver outstanding customer service to our guests.
Requirements
– Willingness to deliver excellent customer service
– Ability to learn and effectively use various technology including computerized reservation system
– Excellent communication and time management skills
– Independent worker who can multi task effectively
– Ability to work in a fast-paced environment
– Excellent computer skills (tablets, printer, scanner…) including troubleshooting
Duties and Responsibilities
– Always greet guests in a friendly and professional manner
– Perform accurate check-ins and check-outs of guests
– Answer the telephone in a timely and professional manner
– Make reservations over the phone and in person
– Listening to guests' concerns and resolving their issue in a timely manner
– Perform some housekeeping duties, including cleaning the lobby and doing laundry
– Verify revenue from all sources is accurately balanced (fix/follow up on any discrepancies)
– Perform end-of-day procedures, and compile daily reports
To view original posting from the Muskoka Job Board, click here.
The job description(s) presented in this posting are solely that of the employer. Explorers' Edge is not responsible for the accuracy, reliability or currency of this information and does not accept any liability for the conduct and/or practices of employer.