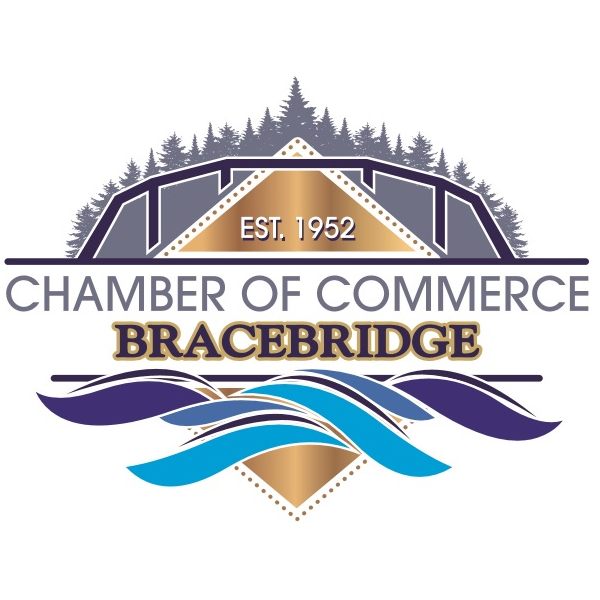 Front Desk Receptionist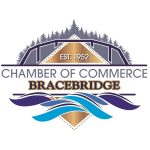 Website Bracebridge Chamber of Commerce
This posting is located at 3 Ecclestone Drive, Bracebridge, and is for a 6-month contract with a possibility of renewal.
Hours: Monday-Friday 28-30 hours/week – Consistent schedule
Responsibilities:
Greet and welcome visitors upon their arrival while presenting professionally.
Answer phone inquiries promptly and professionally. Direct phone calls and emails to the appropriate personnel or department as required.
Keep well-informed about Bracebridge landmarks, events, and general happenings, so as to offer guidance and information to visitors.
Provide administrative support for the management team as needed, ensuring smooth daily operations.
Reflect the Chamber's values by striving to support our community and its businesses in all interactions.
Handle payment transactions as required, ensuring accuracy and security.
Maintain a neat and organized workspace, ensuring all necessary visitor center materials are well-stocked and accessible.
Qualifications:
Excellent communication and interpersonal skills, both verbal and written.
Strong organizational and multitasking abilities.
Proficient in basic office software and tools.
Ability to work independently while being an active member of a team.
Familiarity with Bracebridge's landmarks and events preferred.
Interested candidates are encouraged to apply by submitting their resume and cover letter detailing their relevant experience and why they are a good fit for this role.
To view original posting click here.
The job description(s) presented in this posting are solely that of the employer. Explorers' Edge is not responsible for the accuracy, reliability or currency of this information and does not accept any liability for the conduct and/or practices of employer.