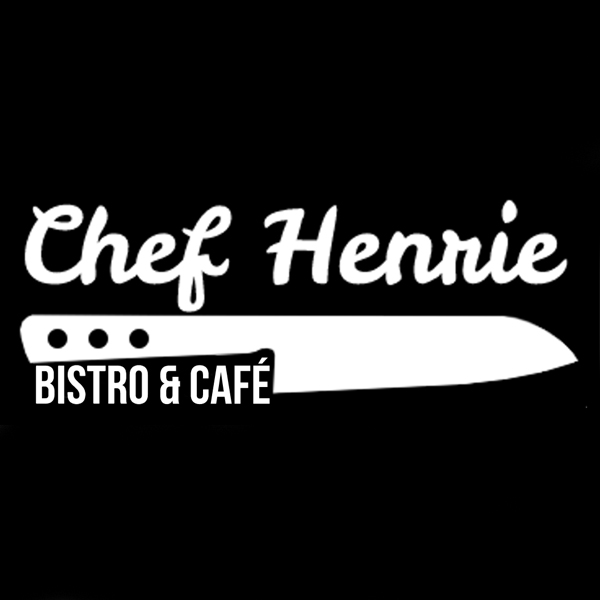 Front of House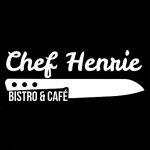 FRONT OF HOUSE
Chef Henrie Bistro & Cafe has quickly become a prominent restaurant in the area with some clientele arriving all the way from Toronto to enjoy some of Chef Henrie's delicious food. It's a busy restaurant with lots of opportunities. Join our Front of House staff and you'll get to meet interesting & fun people, develop skills and contribute to an amazing dining experience.
Staff Needed: We are looking for experienced part-time Front of House staff for our small bistro. We have a liquor license and need staff with their Smart Serve certification to work in the front. Must be willing to work weekends. Training will be provided.
Responsibilities Include (but are not limited to):
– Brewing coffee and preparing other beverages ie.tea, latte, cappuccino etc.
– Serving made-in-house ice cream, cakes, tarts etc.
– Ringing up orders for the kitchen
– Using the POS system
– Filling/emptying the dishwasher
– Occasionally helping in the kitchen
– Assisting with cleaning by clearing tables, wiping the bar down, checking & cleaning public washrooms, sweeping/mopping the floors etc.
– Interacting with customers
– Serving tables
Benefits of Working Here:
– Tips are divided among Front of House staff ensuring everyone gets their fair share.
– You'll get to sample the Chef's creations before anyone else!
– Great co-workers!
How to Apply: Please submit a cover letter and CV to Chef Henrie at [email protected].
To view original posting click here.
The job description(s) presented in this posting are solely that of the employer. Explorers' Edge is not responsible for the accuracy, reliability or currency of this information and does not accept any liability for the conduct and/or practices of employer.