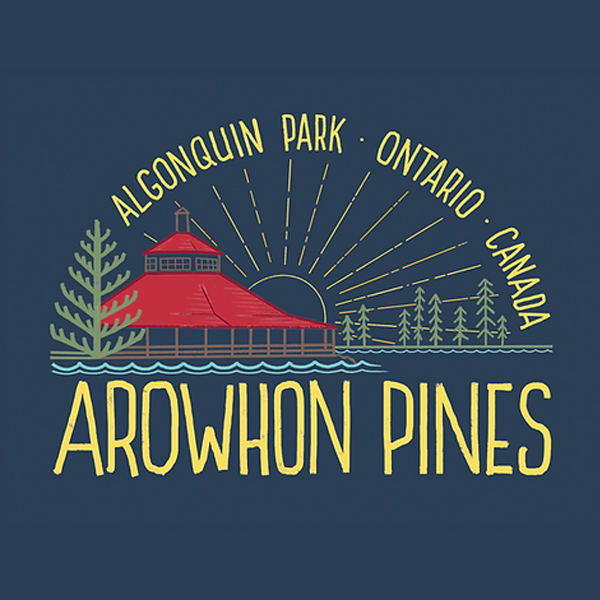 Head Baker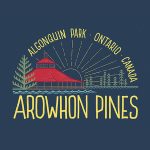 The Head Baker works in the bakeshop at our resort located inside Algonquin Park, Ontario – a unique resort/restaurant in the middle of the woods, on a lake.
Seasonal job from May 6 to October 19, 2024.
The bakeshop feeds 100+ guests three meals per day – breakfast, lunch and dinner – fresh bread, pastries, desserts, including treats in packed lunches and afternoon scones etc.
All food is made from scratch using fresh (local when we can) ingredients. You will follow our tested recipes. There are wedding events and special dietary requirements from our guests like food allergies and intolerances.
DUTIES
– Mixing, preparing, and baking various types of bread, pastries, and other baked goods, with the emphasis on breads – yeasts – croissants and muffins in the mornings, fresh loaves of bread for lunch buffet and a variety of dinner rolls and buns for dinner.
– Decorating cakes and pastries
– Ensuring that all baked goods are prepared and presented according to recipe and quality standards and presentation
– Monitoring oven temperatures and adjusting baking times as needed
– Cleaning and maintaining baking equipment, utensils, and work areas
– Collaborating with other kitchen staff to ensure efficient production and timely delivery of baked goods
– Assisting with inventory management and ordering supplies as necessary
SKILLS
– At least 5 – 7 years experience baking and a srong knowledge of baking techniques and methods
– Ability to follow recipes accurately and consistently produce high-quality baked goods
– Excellent time management skills to meet deadlines
– Attention to detail to ensure precise measurements and consistent results
– Strong communication skills to work effectively with other team members
– Ability to handle food safely and maintain cleanliness in the kitchen
CONDITIONS OF EMPLOYMENT
All staff live on the grounds. You will have a private bedroom and bathroom; all meals are served in our staff dining room. You can spend your time off canoeing, kayaking, hiking to see wildlife, swimming in the lake, fishing, etc.
To view original posting click here.
The job description(s) presented in this posting are solely that of the employer. Explorers' Edge is not responsible for the accuracy, reliability or currency of this information and does not accept any liability for the conduct and/or practices of employer.