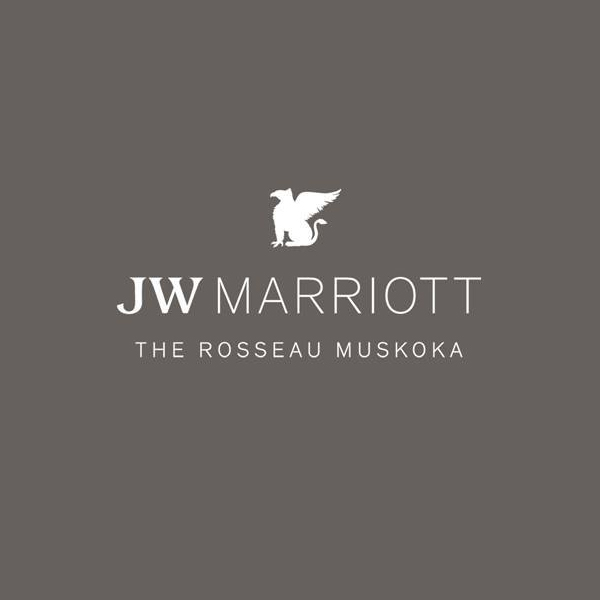 Host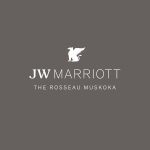 Website JW Marriott The Rosseau Muskoka Resort & Spa
Role Summary
Reporting to the Food and Beverage leadership team, this position is responsible for managing the dining room, seating guests and ensuring guest satisfaction.
Accountabilities
Greet guests and determine the number in their party
Seat guests by finding a clean, available table; pulling out chairs; placing clean/current menu in front of guest, etc
Guide guests through the dining rooms and provide any needed assistance
Move and arrange tables, chairs, and settings and organize seating for groups with special needs
Ensure place settings are appropriate and each guest has a napkin, clean silverware, and any other item that is part of the standard place setting
Check menus to ensure they are current, clean, plentiful, and wrinkle-free
Maintain cleanliness of work areas throughout the day, practicing clean-as-you-go procedures.
Monitor dining rooms for seating availability, service, safety, and well being of guests
Assist servers by clearing tables, refreshing water, bringing out food to guests
Other duties as assigned
Requirements
Work experience in food and beverage industry an asset
Knowledge of computers required
Working Conditions
Must be able to work flexible hours including days, evenings, weekends and holidays
Required to move, lift, carry, pull and place objects weighing less than or equal to 25 pounds without assistance
Stand, sit or walk for an extended period of time or for an entire shift
Reach overhead and below the knees, including bending, twisting and pulling
Move over sloping, uneven or slippery surfaces
JW Marriott The Rosseau Muskoka is an equal opportunity employer. We are committed to inclusive, barrier-free recruitment and selection processes and work environment in accordance with the Accessibility for Ontarians with Disabilities Act (AODA). The Human Resources department will work with applicants requesting accommodations at any stage of the hiring process.
JW Marriott The Rosseau Muskoka is committed to building a more diverse workplace and encourages all qualified applicants to apply.
To view original posting click here.
The job description(s) presented in this posting are solely that of the employer. Explorers' Edge is not responsible for the accuracy, reliability or currency of this information and does not accept any liability for the conduct and/or practices of employer.